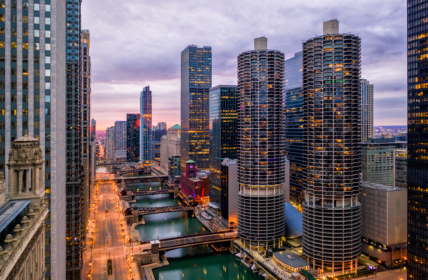 The housing market showed little sign of slowing in November, with sales up 20% over last year for RE/MAX brokers, according to the company's National Housing Report.
While there was a seasonal decline, the sales volume is a new record high in the 13-year history of the report. Sales were down 14.5% from the previous month, which closely follows the average decline of 12% over the past five years.
Inventory also reached its lowest point in the report's history, down 31.8% from the same time last year and down 13.3% from October.
Median sales price was up year-over-year by 13.8% to $292,000, and the number of days on the market plummeted to 36 from 49 in November 2019.
The number of months of supply available was down to 1.8, just above the record-low of 1.7 months set in August.
"The nearly 20% year-over-year gain in sales is another sign of the housing market's enduring strength and appeal. People are on the move, and we anticipate buyer demand staying high into next year," Adam Contos, CEO of RE/MAX Holdings, Inc., said in the press release "The low interest rate environment is driving opportunities for both buyers and sellers, so the upticks in price aren't slowing things down much at all. The primary headwind continues to be the severe lack of available inventory across the country."
Chicago was second in the nation in the largest year-over-year increase in closed transactions at 32.3%. The city was second only to Little Rock, Arkansas, where the increase was up 36.5%.