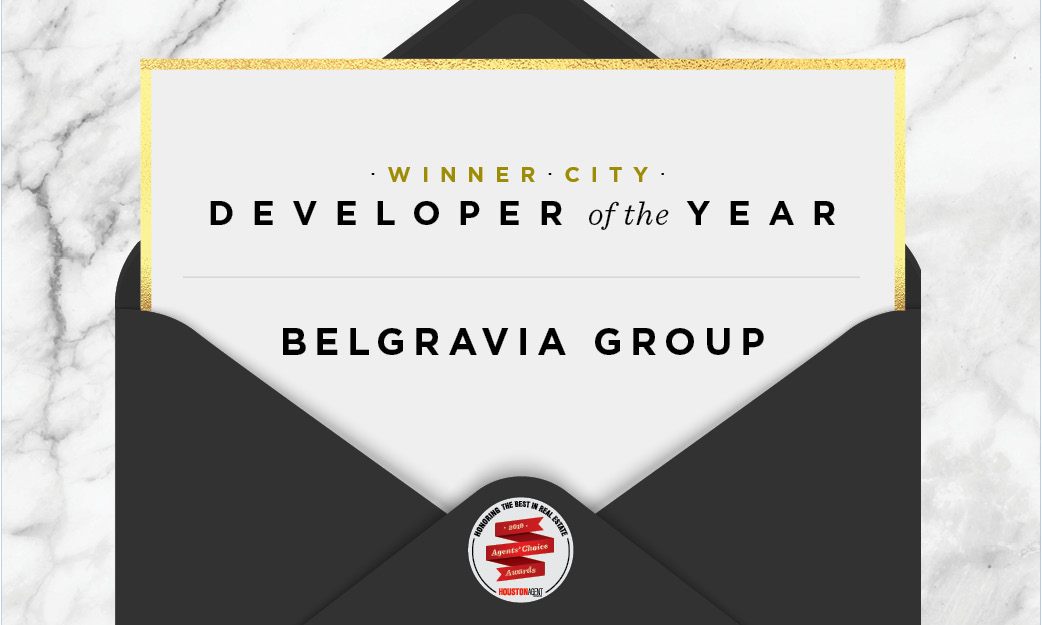 From the beachfront homes of 600 Lake Shore Drive to the colorful Union Row townhomes in Pilsen, Belgravia's developments are vibrant reflections of the neighborhoods that house them.
For the past 70 years, Belgravia Group has been dedicated to providing the highest-quality homes and real-estate-related services to its valued clients. Current work is concentrated in River North, on the Three Sixty West building and Renelle on the River, and in Bucktown, at the Triangle Square Condos.
Liz Brooks, Belgravia's executive vice president of sales and marketing, said the whole company was pleased to be recognized by real estate professionals, a group with which everyone at Belgravia strives to maintain close ties.
"We are honored to be recognized by the broker community as a premier developer in the city. We at Belgravia strive for a strong relationship with the broker community and are proud that others find us worthy of such recognition," she said.
Finalists: Related Midwest; Sulo Development