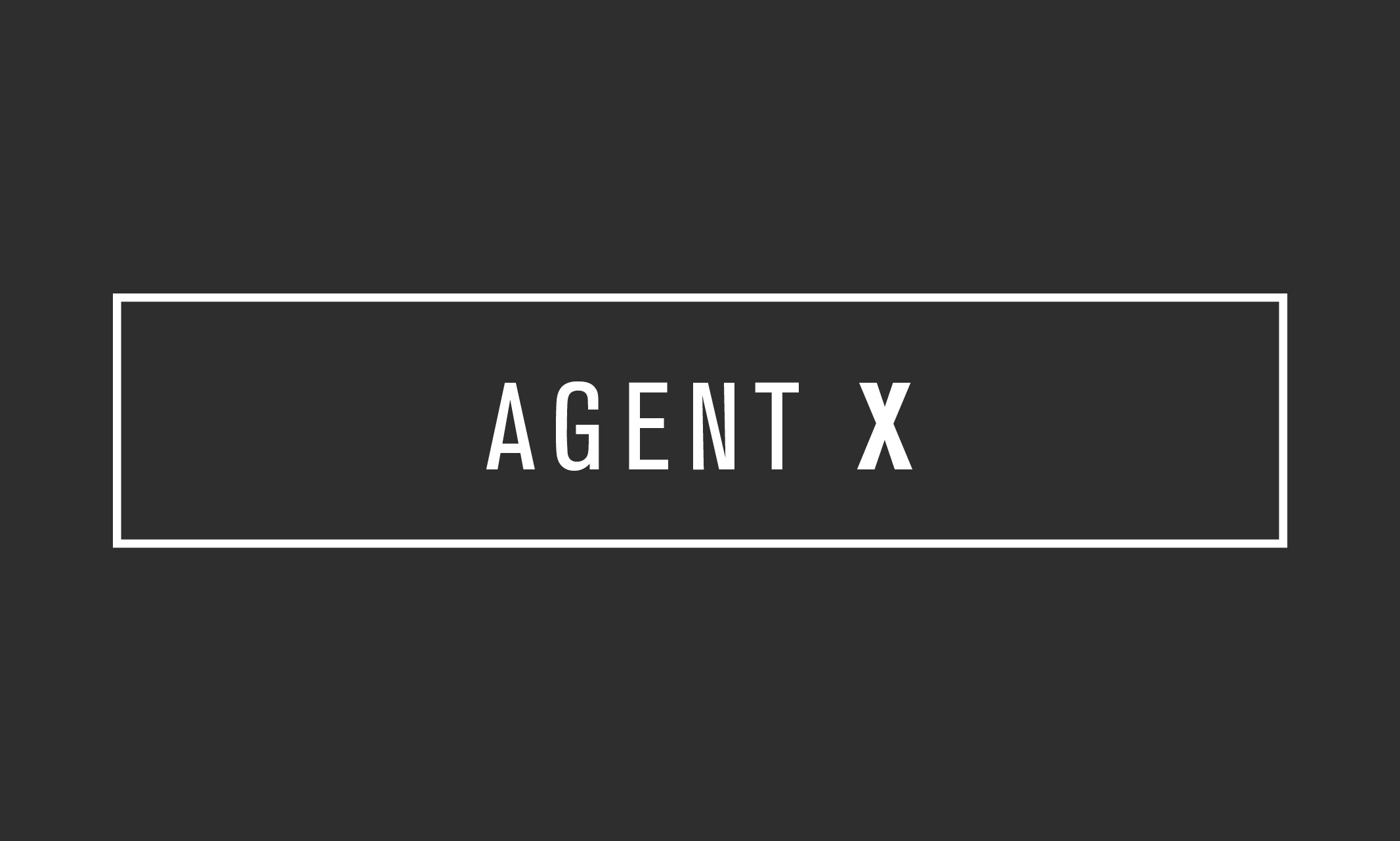 I tried staying in an Airbnb once. Generally, I prefer 5-star hotels in the lap of luxury surrounded by wait staff and butlers, but it's surprising what kinds of gems you can find through Airbnb. No matter how you feel about staying in a stranger's home for a few days, weeks, months or whatever, the short-term rental industry is booming. So that means it's time for us to find a way to make money off of it, right? As always, that's why you should go read the cover story. You come to me for the fun stuff, which I am happy to provide.
Matt Laricy got himself a new assistant! I got wind of this from the Twitterverse, and I mean this with the utmost respect and admiration when I say that she looks like she could earn a spot on The Bachelor if she'd like. And having a name like Delaney Briggs doesn't hurt, either. Also, please allow me to send a shout-out to Tariq Khwaja, who just announced he's moved to Blueleaf.
On Thursday, May 9, the Chicago Association of Realtors presented "Lessons from Real Estate Masterminds" at the historic Music Box theater. Event masterminds included Bobbi Howe and Maura Neill. Of course, I was asked to participate, as I am the original real estate mastermind, but my schedule was a bit too full to make the commitment. But I'd like to personally thank Bobbi and Maura for coming all the way up from Kansas City and Atlanta to fill in for me.
On the same day, Keller Williams Chicago held their annual Red Day of service. People wore red and did nice things for one another. I could pretend like I attended, but I think you can tell from my stellar description of the event that I wasn't able to make it.
All the policy wonks headed to D.C. for the 2019 NAR Legislative Meetings & Trade Expo on May 13. A couple of news snippets out of the nation's capital prove that Chicagoland Realtors were right in the mix. For starters, Nykea Pippion McGriff of Dreamtown managed to touch a congressman… in the heart. Carrie Jo Little put on her networking hat for the legislative meetings and shared her keen insights in video form. Christopher Tenggren of RE/MAX All Pro in St. Charles also got into the action and reported on what Sens. Dick Durbin and Tammy Duckworth had to say about the state of the industry.
May 16 was the annual Chicago Real Estate Rumble, held this year at Park West. From the looks of Tommy Choi's Instagram, he either won something or just borrowed the big belt to take a selfie. Win or lose, it's for the kids, as all of the proceeds go to Big Brothers Big Sisters of metropolitan Chicago.
Somehow, May is already out the door. On May 28 we can wish Karen Ranquist a happy birthday, but then we're off to the June races. I'm excited to zoom in and wish Matt Wasik a happy birthday on the 4th. Then Thad Wong and Michael Pierson get to celebrate their joint birthday on the 5th. Amanda McMillan Dollinger can sip birthday cocktails on June 6, and then join Rebecca Thomson on the 7th for another celebration. After that, the two of them should grab Natasha Motev and hit the town for more birthday fun on June 8.