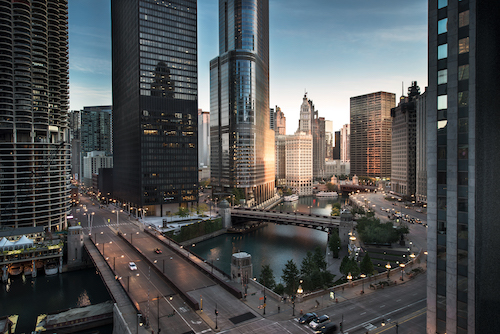 Since 2001, 135 people in Illinois became millionaires by selling their home.
Investing in real estate has been considered one of the few safe roads to become a millionaire, specifically the route of purchasing a home then selling it later for a higher cost.
PropertyShark conducted a study to figure out just how many people actually became a millionaire by buying and selling property.
PropertyShark looked at homebuyers who purchased homes before 2001 for under $1 million and then sold their homes after 2001 for $1 million or more. The results ranked the top 25 cities around the U.S. based on how many millionaires they added since the turn of the century. Although, because some cities tied, the data compares 31 cities.
Two Illinois cities made the list. Plainfield in Will County was No. 10 with 78 millionaires added since 2001. Chicago followed two spots behind at No. 12 with 57 millionaires.
San Francisco topped the list at No. 1 with 381 millionaires added to city since 2001 by selling their homes. Manhattan, No. 2, was the only other city to add more than 300 millionaires.