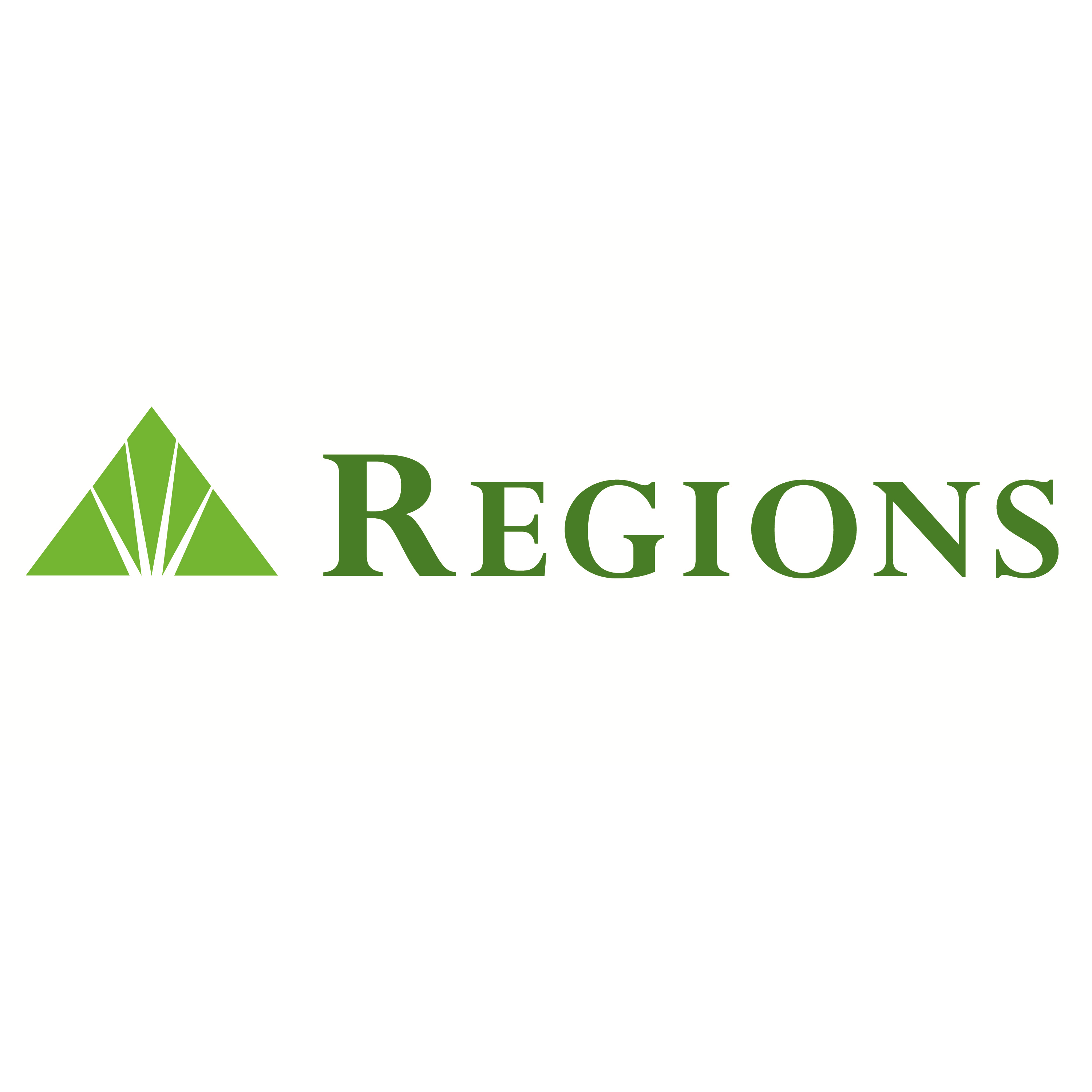 Regions Mortgage has announced Howard Ackerman as its new Mortgage Production Manager. According to a Regions press release, Ackerman will be responsible for establishing Regions Mortgage in Northern Illinois.
Along with various leadership roles at Chicagoland banks, Ackerman was previously the Director of Consumer Direct and Marketing for National Residential Mortgage and President of the Illinois Mortgage Bankers Association.
Ackerman is a University of New York alum, with both an MBA and BA from the university. He also has a Green Belt in Six Sigma from Purdue University.