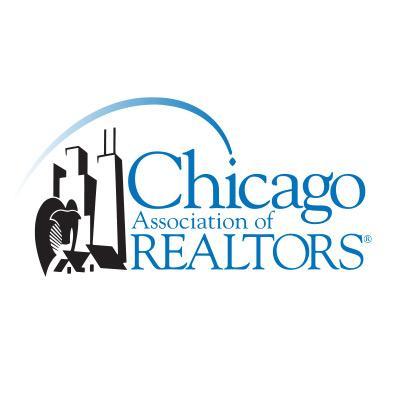 Not every real estate association tracks or recognizes top producers. And each one has its own distinct method for measuring superior performance among agents.
The 2017 Chicago Association of Realtors top producer awards will be announced on March 22, 2018. For 2016, CAR recognized agents and teams at different award levels. Agents must have sold in excess of $8 million in volume or 27 to 29 units for the year.
For agents who sell at least $20 million in volume or move at least 55 units, CAR divides its sales award recipients into "Platinum," "Gold," "Silver" or "Bronze" levels based on each individual's numbers.
The range for Bronze Level status by volume is $20 million to $25.9 million, or 55 to 79 units sold.
Silver agents sell $26 million to $39.9 million in volume or 80 to 114 units.
Gold agents sell 115 to 199 units or $40 million to $49.9 million in volume.
Platinum agents sell more than 200 units or $50 million in sales volume.
The Illinois Association of Realtors, the Mainstreet Organization of Realtors and the North Shore – Barrington Association of Realtors do not track or recognize top producers.
Nationally, the Asian Real Estate Association of America recognizes and publishes an annual list of "A-list Top Producers" organized by volume and sides for both individuals and teams. The National Association of Hispanic Real Estate Professionals publishes a yearly report on the "Top 10 Latino Agents in the U.S." and "The Top 250 Latino Agents in the U.S." selected from a pool of self-nominated candidates.
The National Association of Gay and Lesbian Real Estate Professionals does not track or recognize top producers among its members. The local National Association of Real Estate Builders, the Dearborn Realtist Board, NAREB chapter, also does not track top producers, though it does collect members' closing data.