Adapting to Keep Your Confidence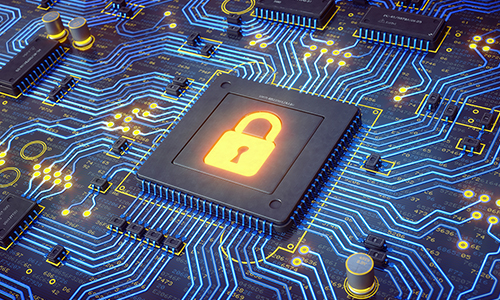 The internet … email … scanning and digital document retention … online records.
These and so many other technological advances from the past 25 years have more than just changed the practice of law; they have demanded the development of whole new practice areas — digital currencies, social media and cyber bullying, just to name a few.
Our laws often struggle to keep up with the constant transformations in our world and implementation of those laws routinely lags even further behind as we deal with the challenges of applying them to the adapting world we live in.
These changes have also brought about a whole new slew of fraud threats that lawyers must overcome in their everyday practice. Because the nature of their business requires law firms to hold their clients' valuable and confidential information, lawyers are constant targets for hackers who seek to gain access to, and steal from, them and their clients. Ransomware holding lawyers' data hostage; spoofing emails attempting to cause clients to misdirect their money; threats of blackmail – these must be at the forefront of every managing partner's mind in the daily operation of a law firm.
Keeping abreast of the advances that can help clients, and staying a step ahead of the threats to clients is something Erwin Law has invested much time and money in over the last quarter century.  And as we look to the next 25 years, that investment in our clients and their businesses will certainly increase.
To find out more about our dedication to our clients, visit us at http://erwinlawfirm.com or call us at (773) 525-0153.