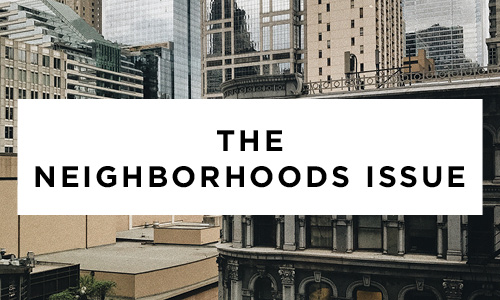 Chicago is a city of 77 distinct neighborhoods situated within a sprawling metropolitan area that includes suburbs in Cook County and the collar counties of DuPage, Kane, Lake, McHenry and Will. Each of these places has its own distinct character and each possesses its own housing market dynamics. Some locales are up-and-coming places where buyers can still find good deals in a desirable area. Others are seller's markets where the quality of the housing stock and the amenities available to the area can generate multiple offers on a single listing. Along with the city's neighborhoods, scores of villages, towns and smaller cities are part of this massive metropolitan region.
Demand for housing is strong throughout the Chicagoland area. Illinois Realtors found that the number of sales and the asking price for homes in Chicago increased in June year-over-year. The total number of homes sold in June rose to 14,635, up 4.5 percent year-over-year. Median prices on homes in the city jumped over the same time period, from $290,750 to $306,750, according to the Chicago Association of Realtors. Many suburbs have been experiencing similar trends, an indication that the real estate market is still on the upswing.
There are more than enough buyers to satisfy the Chicagoland area's many diverse markets. Here we feature several neighborhoods in both the city and the suburbs that have experienced significant growth and seen increased homebuyer interest in the last year.