Chicago ranked as one of the best college towns to buy an investment home
by Rincey Abraham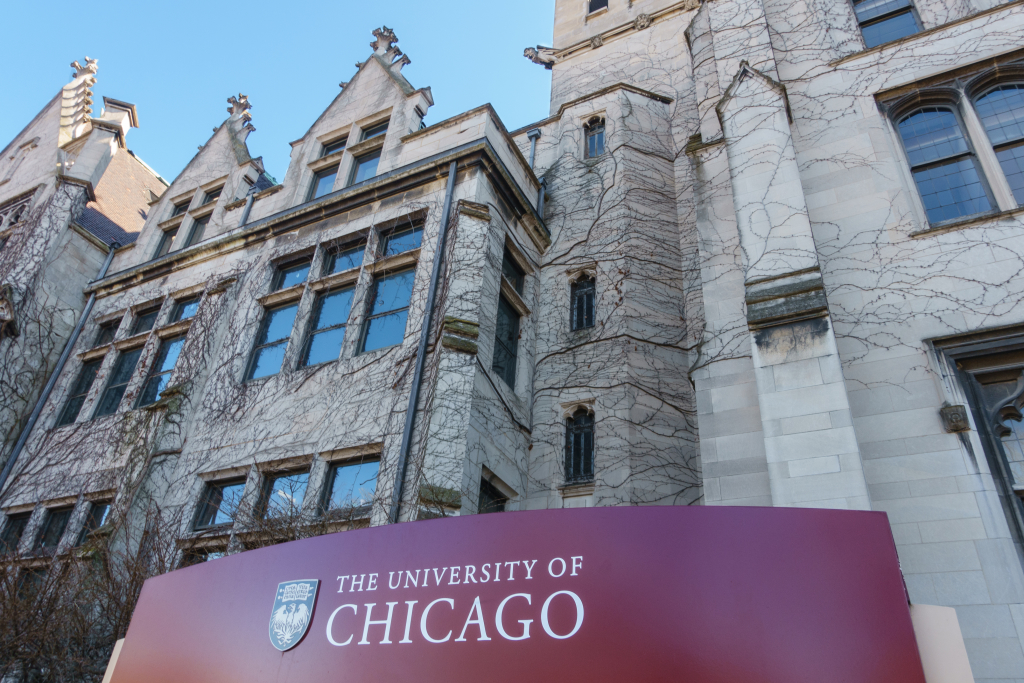 Anyone interested in buying investment property in Chicago, take note: Redfin recently ranked Chicago No. 20 for best college town locations to buy an investment home.
Redfin analyzed the latest U.S. New and World Report ranking and looked for colleges with a low tuition and high-quality education. It also included the median list price for homes in the area and the Walk Score – which is Redfin's scoring for how walkable a place is.
The University of Chicago was No. 3 on the U.S. News and World Report rankings and currently lists its tuition at $52,491. Redfin found the median list price of a home to be $325,000 and gave a walk score of 78.
If you're looking for a new investment home, one near a major college or university is a safe bet. Universities provide a constant pool of new tenants while maintaining stable rent prices. Additionally, selling the home will be easier because there will always be demand near universities. Or if owners want to live in the home in the future, there are plenty of amenities near universities.
"It's always great to invest in a location where there is a large pool of tenants," said Redfin real estate agent Rory Haigler. "The pool of potential tenants is also stable with new students coming in every year, so a property owner really doesn't have to worry about where they will find the next tenant."