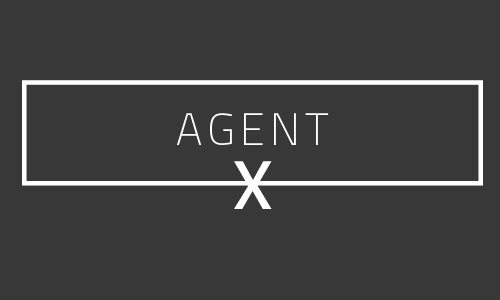 Naturally, I was front and center for the big game. I spotted a lot of folks at the game – Tommy Choi, John O'Neil, Stephany Oliveros, John Vossoughi, Annette Shelton and Myra Nimchaiyong, Landon Harper and Lauren Traficanto. Grace Goro wasn't at the game, but she was celebrating the win with pals in Miami. I also said "hey" to my buddies John Cusack and Eddie Vedder, who popped into town for the occasion. Of course, no one was as close to the action as I was (practically sitting on Kris Bryant's lap), but that's how VIPs roll. I did hear that Andy Perkins scored tickets for the next three games, though.
And now for the gossip: Nick Libert's car, which has earned the nickname "The Black Widow" got some additional updates thanks to celebrating 18 months of avoiding the repo man. I'm not sure why Nick wanted to share this anniversary with everyone, but the blackout grille and tail treatment really add to the look.
Dan Kieres went sky diving, I heard, and wasn't afraid to admit that he screamed his head off. Don't blame ya, buddy!
Some exciting events going on! On Oct. 15, Realtors to the Rescue hosted the Wagging Hearts Gala at Moonlight Studios. Guests enjoyed an open bar, food, and a silent auction. I love events where my furry best friends are allowed to join, so this is one of the best parties of the year. The best dressed of the night had to be the little brown dog in the silky pink dress. Debbie Maue was also looking great, but it's hard to beat a pup in a dress.
On Oct. 20, MORe hosted a trivia night with RPAC and YPN. Seven teams of MORe Realtors and affiliates partook in an evening of trivia, fundraising, and even a costume competition. Still no one was dressed better than that brown dog in the silky pink dress.
Oct. 22 was the big day for Perl Mortgage and streetball. Sharbel Shamoon gave an Insta shout out to Hannah Malench, also known as Hannah Montana or H&M, on a great job running the 6th annual American Streetball Classic benefiting the Night Ministry.
October is almost over, folks. Let's start with Michael Thanasouras, because why would we start with anyone else? Say "Happy birthday" to Michael on Nov. 4, and then the next day give a shout out to Eileen Anderson. Sadly, I don't have anyone to buy a drink for on Nov. 8, but it's election day so I expect we'll all be drinking anyway. November 9 is a super popular day, so keep your best hangover cure on hand to go live it up with the following folks: Jim Roth, Ryan Steele, Kevin Green, Mack Alsaidi, Neena Vlamis and Missy Jerfita. I mean c'mon guys, can we be a little more original with our birthday dates? Alex Chaparro gets to shine on his own on Nov. 12, while Craig Hogan and Sandy Snaidauf share lucky No.13. After that, Jim Miller and Alan Lev will celebrate getting older on Nov. 14.