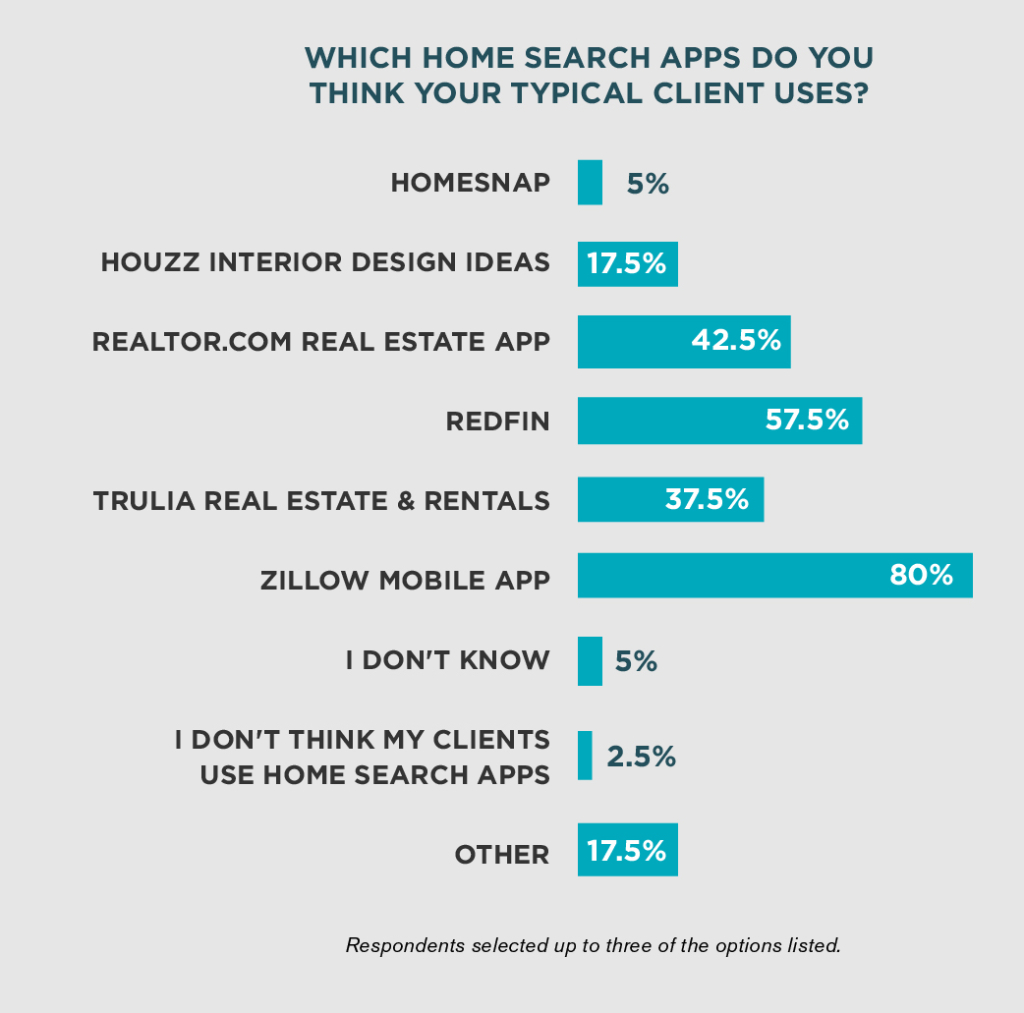 What apps do you recommend to your clients to help them with any part of the homebuying or selling process?
A few agents indicated that they do not have have any:
"None. They usually have a favorite they are used to. I add connectMLS as a more focused search, and many clients use it on mobile."
"I don't recommend any. Usually I send listings to them from the MLS."
"Wish I had some to recommend. I have a mortgage calculator app and just send autosearches from the MLS."
Other responses included:
Evernote
Dropbox
Facebook Messenger
Google's MyMaps tool
"My lender's app"
"My personal app"
PDF Expert
roostfindr.com
Waze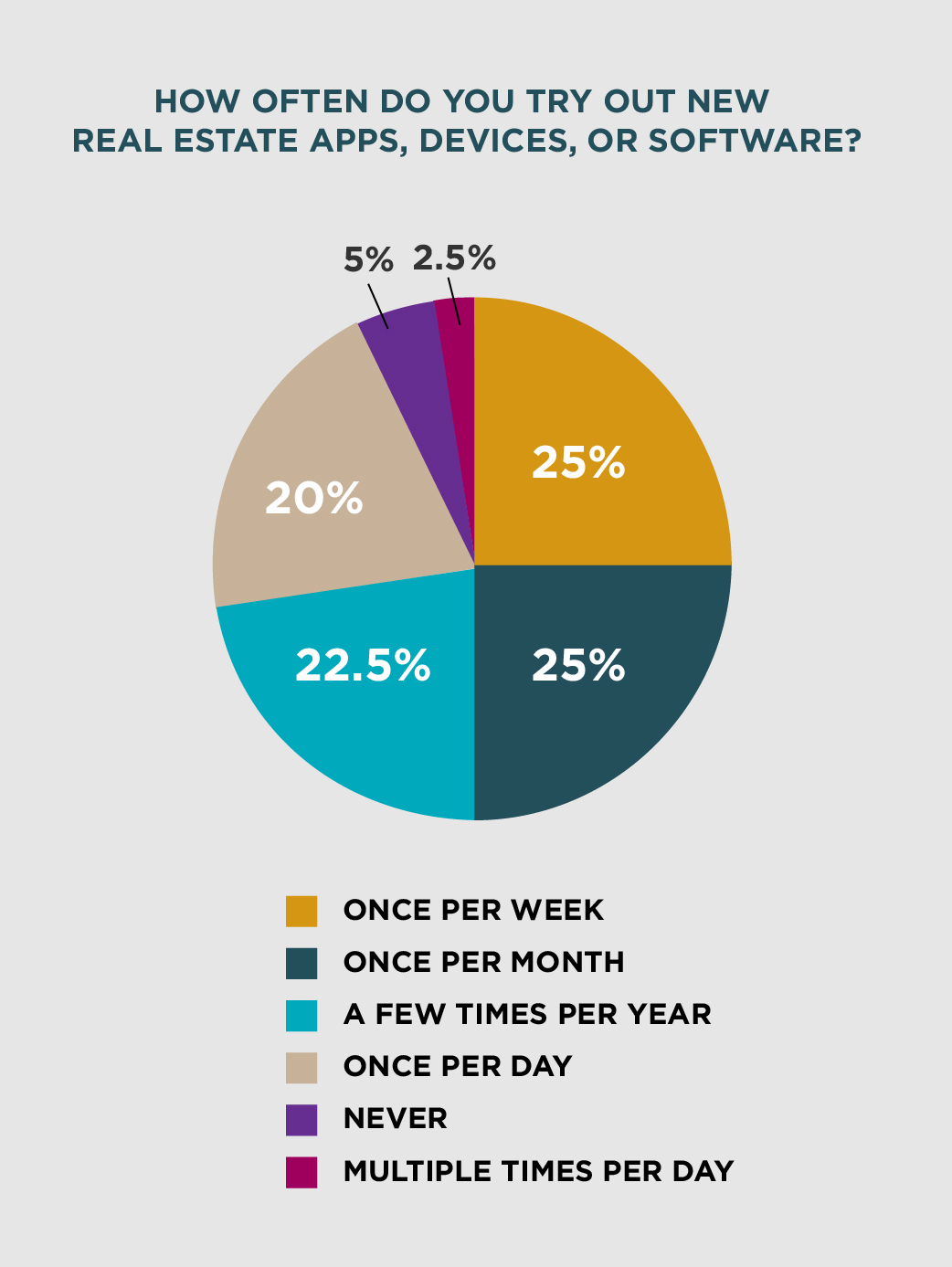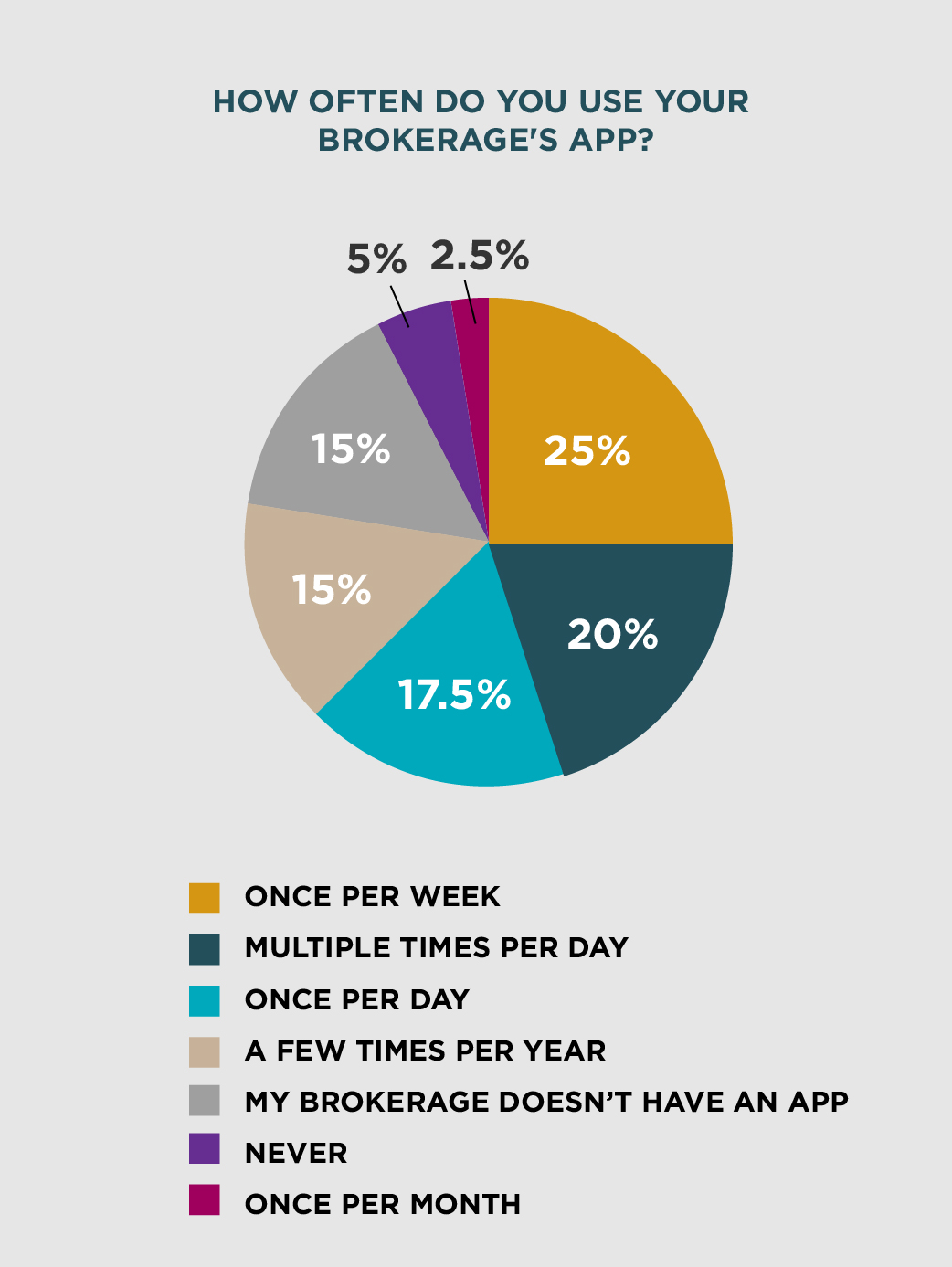 Which real estate app, website or software do you think is the most valuable for your business?
Agents wrote in a wide variety of tools, including:
Auction.com
connectMLS
Docusign
Homesnap
Hubzu.com
MRED
Open Home Pro
PointDrive
realtor.com
Realvolve
Redfin
The RPR app
TruePad