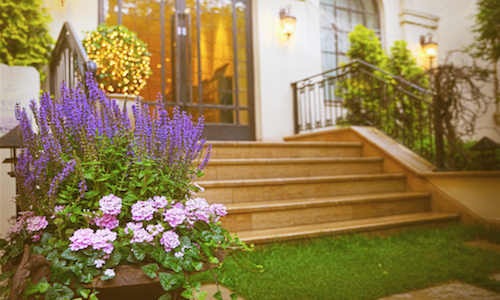 What are agents allowed to say in their listing descriptions?
There actually are no specific rules dictating what a real estate agent can and can't include in an MLS listing, for the simple reason that there doesn't need to be. Listings fall under the wider umbrella of agent advertising, subject to plenty of regulation.
"Agents must follow the Illinois Real Estate License Act of 2000, or RELA, and the administrative rules under RELA," said Betsy Urbance, an attorney with Sorling Northrup Attorneys and the contact for the Illinois Association of Realtors' Legal Hotline. "They must adhere to the Realtor Code of Ethics if they are members of an association. And they must follow any rules and standards established by a particular MLS."
The Rules
The specific advertising rules Urbance is referring to include:
NAR Handbook on Multiple Listing Policy, pg. 125, Standards 16.22-16.25
Rules under RELA Section 1450.715 and 1450.720
NAR Code of Ethics, Article 12
"The gist of all the governing regulation and guidelines is that representations made by a licensee must be truthful, complete and not misleading or deceptive in any way," she said. "An agent must take care when using descriptive terms to avoid gross exaggeration and stick to the truth."
Agents must also avoid language that would otherwise be illegal, she explained, referring to anything that might be discriminatory.
The Consequences
The consequences of ignoring these guidelines vary from case to case. Many of the rules are subject to interpretation, and require a formal complaint from a buyer or seller followed by an investigation to determine fault. If an agent is found at fault, it could mean a fine, or it could mean the end of that person's career.
"If a licensee violates an MLS rule, they may be fined," Urbance said. "They may also be subject to required education, letters of reprimand, additional fines, or other forms of discipline if he or she is Realtor and found in violation of the Code of Ethics. If an agent violates RELA or any of the rules under RELA, their license could be subject to discipline."
Go to ChicagoAgentMagazine.com/listing-rules to see the rules in full.