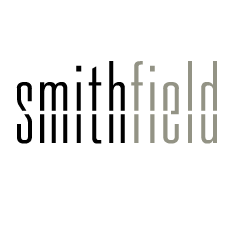 W. Harris "Bill" Smith, the principal of Smithfield, passed away June 18 from a heart attack. He was 65.
Described as an "eclectic developer" by Crain's, Smith oversaw numerous developments throughout the city, including Clybourn Corridor's SoNo, the Chicago Building at State and Madison renovation (for the School of the Art Institute), and a 32-story, 190-unit residential building that includes a Walgreens flagship store.
"He will be missed as a Chicagoan who cared about the city," said David W. "Buzz" Ruttenberg, a former business partner.