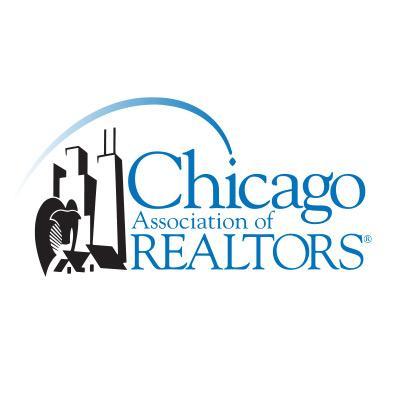 Illinois currently has the 10th largest veteran population in the country. That statistic urged the Veterans Association of Real Estate Professionals (VAREP) and the Chicago Association of Realtors (CAR) to team up and establish a new Chicago chapter of VAREP.
The chapter aims to provide ample space where professionals can be better equipped to serve the real estate needs of the community, which currently consists of more than 700,000 veterans.
Both new and established professionals are welcome, with CAR's real estate school offering pre-licensing to many veterans.
CAR's Chief Executive Ginger Downs expressed enthusiasm in welcoming VAREP to the Chicagoland area.
"We welcome VAREP to Chicago and are thrilled to partner with them to help fulfill their mission," she said.