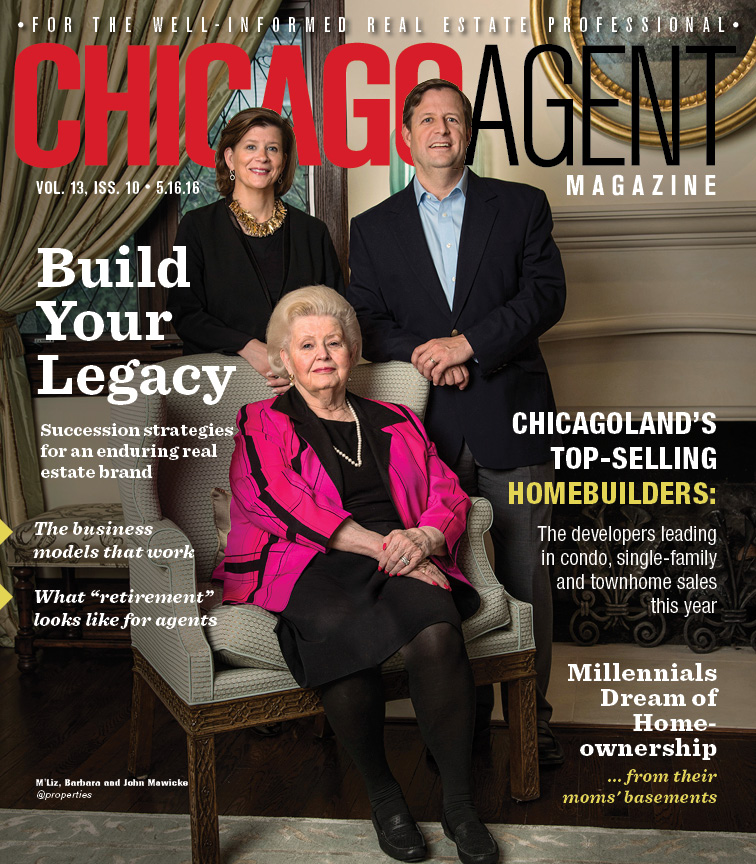 It's no secret that the real estate industry is a cyclical one. After watching the real estate boom and the subsequent bubble burst in 2007, agents are once again seeing housing prices and demand rise.
It's a pattern that has repeated itself time and again. Building a brand that can withstand such occupational turbulence is no small feat. So, it's no wonder many agents and brokers who entered the industry at the "wrong time" just as quickly found themselves out of it, unable to keep up as the market crashed.
But many remained. Building up a strong real estate business requires getting the right balance of many elements, including: building a client base; hiring the right staff; gathering contacts and hitting on the right marketing strategies; successfully integrating technology to keep up with or get ahead of the competition; and building relationships with contacts in other industries, from lenders to contractors. By the time a successful agent is ready to retire, his or her business has grown to touch countless lives. Still, eventually, the time comes to let go.
But how? Many agents do not want to simply "retire." Establishing a clear plan of succession — whether by passing the business on to someone in the family or selling to an outside party — is of utmost importance. It's what you need in order to keep that legacy — and all your hard work — alive.
Next: Planning for Succession