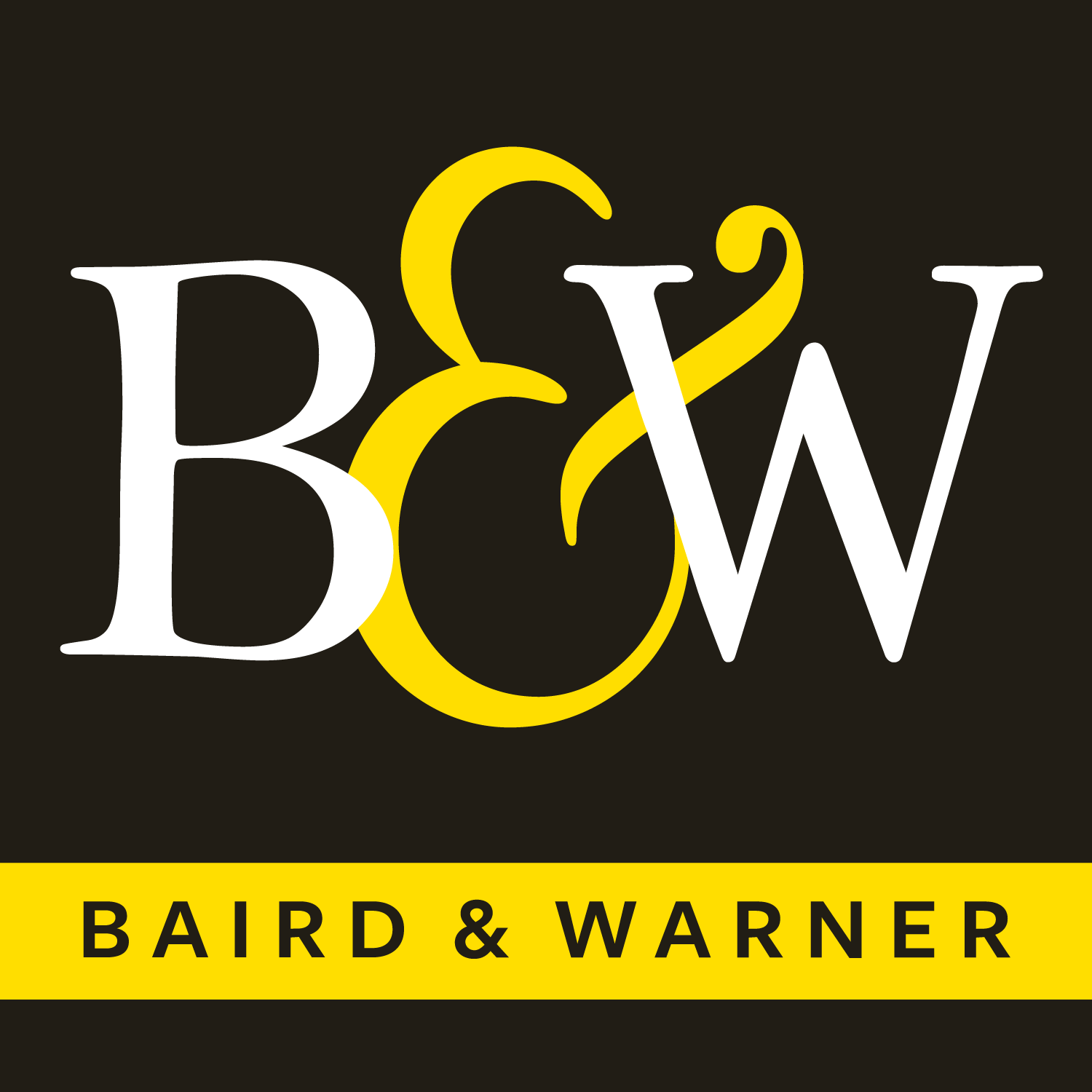 Baird & Warner announced today that it acquired Brush Hill Realtors in Hinsdale.
"I am delighted to welcome Brush Hill to the Baird & Warner family," said Steve Baird, president and CEO of Baird & Warner. "Their professionalism and dedication are exactly what we look for in a partner, and I am confident this partnership will empower us to provide a truly unparalleled real estate experience."
Known for its presence in the western suburbs, Brush Hill Realtors specializes in the Hinsdale, Oak Brook, Burr Ridge, Clarendon Hills, Western Springs and surrounding markets.
"Baird & Warner has always been an example of leadership and professional integrity in Illinois," said Andrée Shields, Beth Burtt and Joanne McCafferty, Brush Hill Realtors partners. "We couldn't be more excited to be a part of this legacy, and look forward to providing our homebuyers and sellers with the enhanced support and exposure that comes with this partnership."