We've all read the stories about dog showers and tiny homes, but the impact of consumer demand on homebuilding extends much further than newsworthy novelties, influencing everything from finishes and materials to the layouts of entire multifamily communities. Here are the seven trends in new construction you need to know about this spring.
---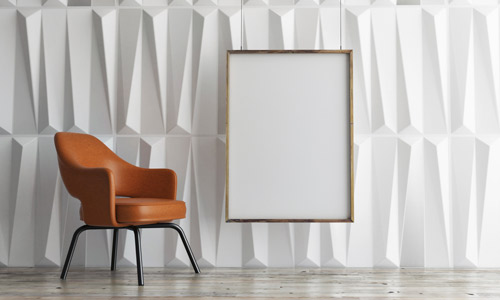 Interior Wall Intrigue
Italian companies are using technology to spice up interior walls by implementing texture via ceramic titles featuring three-dimensional folds, wavy ridges, raised geometry and asymmetrical profiles, according to Building Design and Construction. When the titles are fitted together, they create a three-dimensional design. Greyscale remains a popular choice in home décor, and the introduction of new textures allows grey and beige tones to make a statement.
---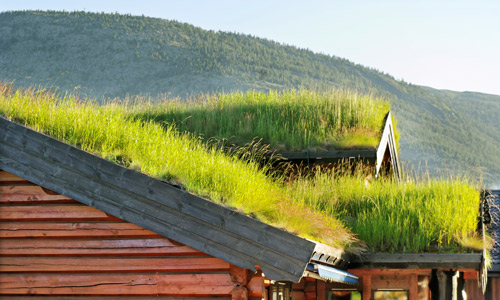 Cool Roofs
The "go green" initiative is constantly evolving, and new technology comes to market every year. Citizens General identified a number of trending technologies that residential and commercial construction projects are expected to utilize in 2016. Among these trends are cool roofs and green roofs. Cool roofs keep homes cooler by absorbing less heat and reflecting sunlight using special tiles and reflective paints. Green roofs feature a layer of vegetation on top that utilizes evapotranspiration to reduce the roof's temperature while simultaneously reducing air pollution and greenhouse gas emissions.
---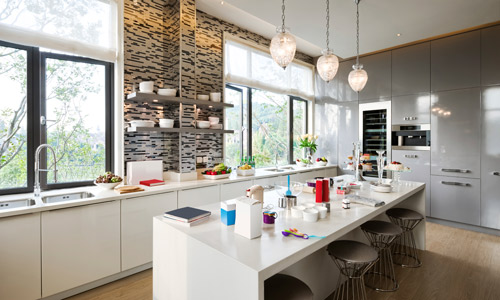 "Barely There" Kitchens
Kitchens are particularly subject to trends, and an open layout is just one of the many trends Houzz has identified in kitchens for 2016. As homeowners begin to open up their kitchens, walls of cabinetry and full-size appliances will be removed to create fluid, multi-functional spaces. Along with embracing openness, builders are keeping it simple with open shelves and raw materials to finish off the space.
---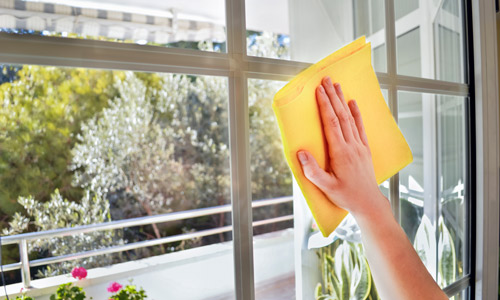 Going Big With Maintenance-Free Living
Communities like Red Seal Homes' Willow Lake are taking the "down" out of downsizing by maintaining square footage, while offering maintenance-free housing options. Professionals with busy schedules, families with young and high school-age children, and empty nesters can enjoy the luxury of a spacious brand new home without the concerns of upkeep that come with an older home. Varying in size from community to community, homebuyers can find rowhomes, single-family cluster homes and townhomes that offer maintenance-free living.
---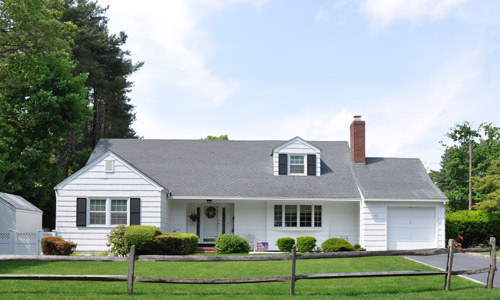 The Always-Cool Ranch Home
In the suburbs, ranch homes are growing in popularity. Meritus Homes' The Reserve of St. Charles has seen a recent surge in ranch-home buyers. Single-level living continues to appeal to a wide spectrum of buyers, especially empty nesters who want to remain in prime suburban communities where they raised their family or stay close to their place of work.
---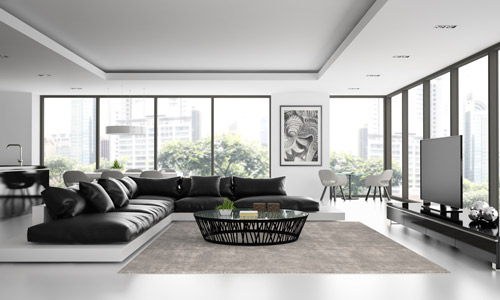 High-Rise Family Living
Condo residences are tapping into this trend to offer spacious floor plans that cater to young couples with children and family-friendly building amenities, such as the children's "play bowl" in Related Midwest's One Bennett Park building and surrounding community.
---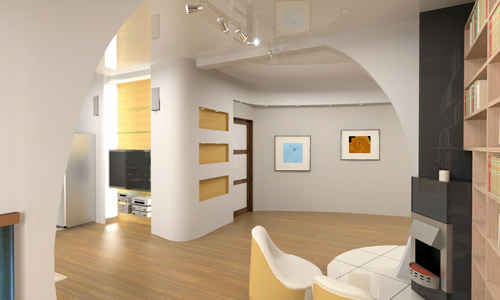 Sustainable Flooring
As the "go green" trend continues to gain momentum, builders are turning to sustainable flooring options to improve the overall health of homes, according to Citizens General. These eco-friendly options include carpets made from recycled carpet fibers and recycled plastic water bottles, bamboo, cork, salvaged wood, and recycled materials such as glass, ceramics, stone and rubber. Chicago's Mohawk Flooring recycles more than 3 billion plastic bottles each year to make their environmentally Everstrand Carpet.