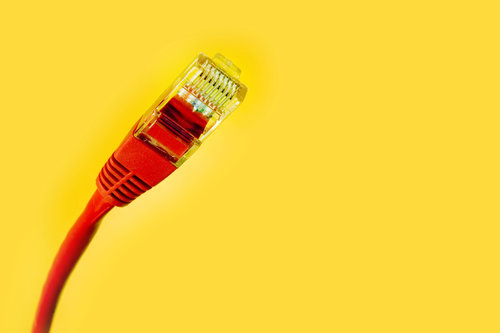 The Chicago Association of Realtors has announced that Realtor data on the MLS will be exempt from the city of Chicago's "Cloud Tax."
"We're pleased to announce that coordinated efforts between the Chicago Association of Realtors, our fellow local Realtor Associations, IAR and MRED were successful in attaining a positive Private Letter Ruling from the City of Chicago, exempting Realtor data from being assessed a cloud tax based on exemption 11 (the de minimus use and transfer of proprietary information exemption)," CAR stated on its website. "The coalition was able to prove the business model utilized to provide MLS data to Realtors fit within existing exemptions. As a result, Realtors will not have to pay the cloud tax for MLS data."
A measure that places a 9-percent tax on data services that use cloud storage, such as Netflix and Spotify, the Cloud Tax was hugely controversial when it was announced last summer, and CAR and other Realtor associations immediately spoke out on the policy's implications for real estate.
According to the original text of the city's policy, a tax would be collected for charges incurred while "[obtaining] real estate listings and and prices, car prices, stock prices, economic statistics, weather statistics, job listings, resumes, company profiles, consumer profiles, marketing data, and similar information or data that has been complied, entered, and stored on the provider's computer."
The 'Cloud Tax' and Real Estate
According to CAR's statement, the association worked with local AEs and MRED to form a coalition, which then drafted a private letter to the city requesting an exemption for real estate services from the Cloud Tax. Thanks to the exemption, CAR anticipates savings of more than $250,000 a year for members, along with saving considerable staff time in messaging and billing; at the tax's announcement, the city anticipated $12 million in revenue from the new policy.
The real estate industry is not out of the woods just yet, though, as CAR explained.
"While we are pleased with this ruling, we want to advise Realtors that they may be impacted by other industries who utilize cloud services in transactions, including appraisers, attorneys and lenders," the association stated. "Realtors should check with their tax professionals to identify areas of exposure."