Chicagoland real estate took a step back in October, though the reasons why were encouraging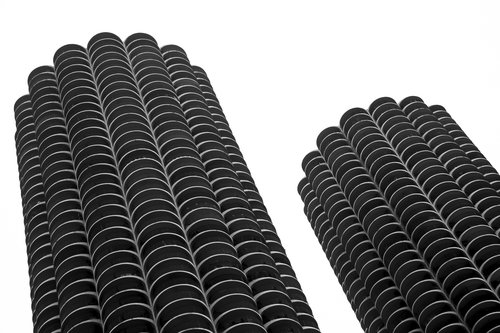 On the surface, October was a lukewarm month for Chicagoland real estate, with sales falling 2.0 percent year-over-year from 9,344 to 9,155.
However, as the new report from the Illinois Association of Realtors shows, that stat creates a misleading portrait of the nine-county area's housing market. For one, home sales in Chicagoland are still positive by year-to-date measures, and are a strong 7.4 percent above 2014 levels. Also, as Geoffrey J.D. Hewings of the Regional Economics Applications Laboratory at the University of Illinois explained, October's sales declined because Chicago's housing market is much healthier.
"The housing market appears to have returned to its longer-run annual pattern," Hewings said. "Distressed housing sales have declined to levels last seen in 2009, as prices continue to move upwards at modest rates."
One area of housing that marched forward was median sale price, which rose 8.1 percent in October to $200,000.
Home Sales in Chicago, the Suburbs
Dan Wagner, the current president of CAR, indicated in IAR's report that Chicago's low housing inventory affected the market's home sales, and the stats certainly bore out that analysis – sales in the city were down 0.9 percent year-over-year to 2,109, while median price rose 1.7 percent to $240,000.
Meanwhile, MORe reported a 1.6 percent yearly increase in the sale of single-family detached suburban homes, though pending sales remained robust with a 23.1 percent increase. Median sales price rose 6.3 percent.
That marks the ninth straight month of rising home sales for suburban Chicago, and year-to-date, home sales are up 10.3 percent, while median price is up 5.3 percent. Sales have been particularly robust in Geneva, Orland Park and Tinley Park, where they rose 70, 57.1 and 34.6 percent, respectively.