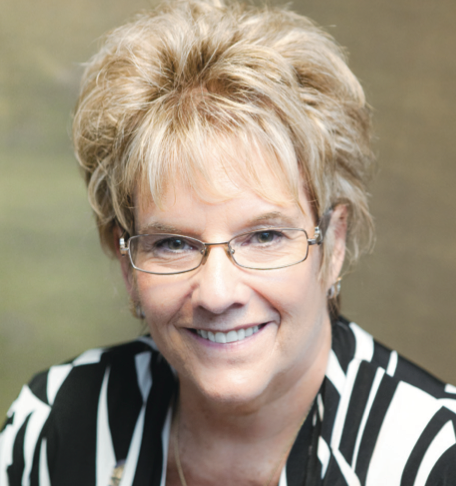 Lynn Madison
President, Mainstreet Organization
of Realtors
Lynn Madison is the current President of the Mainstreet Organization of Realtor, which has grown to become the largest Realtor member organization in Illinois, and the fourth largest in the U.S. She has spent more than 38 years in the real estate industry as a Realtor, educator and passionate advocate for professionalism and political advocacy.
Lynn has been a speaker at the NAR Convention and Expo for over a decade and has spoken to Realtor in more than 30 states. Lynn has been active in developing and delivering Illinois' continuing education programs since 1992. In 2011, she received the IAR Realtor of the Year Award and has also been inducted into the RPAC Hall of Fame.
"Thank you to all those that took the time to vote. I am truly humbled and honored to have been chosen as Association VIP. Although I was selected as an individual, this award is more of a reflection of the past leadership of Mainstreet and its members and staff whom I have the honor of representing every day. Thank you."
Finalists:
Evelyn S. Fred, President, WCR Chicago Chapter
Ginger Downs, CEO, Chicago Association of Realtors