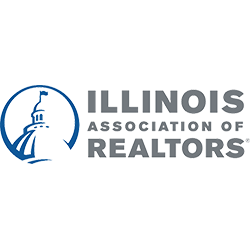 The Illinois Association of Realtors' Board of Directors voted unanimously to change the name of the organization at its Fall Business Meeting.
The change would switch from the name from IAR, which the association has used since 1973, to Illinois Realtors.
The name change will have to be registered with the state and approved by the National Association of Realtors; it is anticipated the name will be in formal use in late April.
At the Oct. 6 meeting, 2015 IAR President Jim Kinney noted that many already refer to the association as Illinois Realtors. Several other state Realtors associations have adopted similar name changes, including Florida and Michigan.
IAR, which celebrates 100 years of service in 2016, has operated under a number of names. At one time it was briefly known as the Illinois Realtors Association, and then became the Illinois Association of Real Estate Boards in 1923.