What Chicagoland suburbs saw the most home sales in August?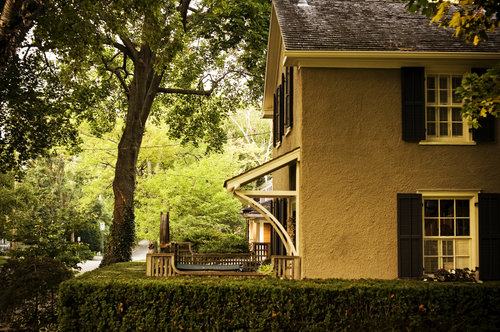 Home sales in suburban Chicago rose 4.3 percent in August, according to statistics from the Mainstreet Organization of Realtors. Of Chicagoland's many municipalities, though, which ones saw the most sales for the month?
Courtesy of new, exclusive numbers from Redfin, we put together a series of graphs examining that very question:
Some trends worth noting are:
Although Naperville, Aurora and Joliet were once again the top-selling suburbs, all three saw their sales totals tumble from July to August. In Naperville, sales dropped 18.8 percent, and in Aurora and Joliet, sales declined 19 and 14.6 percent, respectively.
The declines were similarly pronounced in the single-family market, with sales dropping 21.6 percent in Naperville, 10.3 percent in Joliet, 20 percent in Aurora and 19.04 percent in Arlington Heights.
Finally, the condo/townhome market saw more promising numbers. Sales may have been flat in Evanston, but it vaulted from the No. 3 slot in July to No. 1 in August, while sales rose 7.8 percent in Orland Park and 6 percent in Tinley Park.