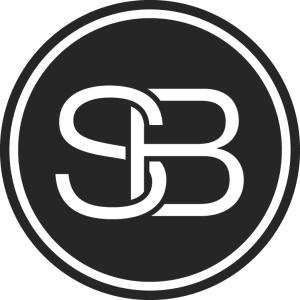 Sterling Bay is on the brink of acquiring A. Finkl and Sons steel mill in Lincoln Park, according to a recent article in Crain's. It's expected that the Chicago developer could spend $1 billion dollars on the deal, which will make this one of the largest redevelopments on the North Side.
The future of the site weighs on the city's take on the planned manufacturing district, which the Finkl site lies along Cortland Street. Developers, according to Crain's, have urged the city to rethink its PMD concept, which they feel is outdated in many gentrified communities that have high traffic and is no longer ideal for manufactures.
Brian Hopkins, 2nd ward alderman, in an email sent to constituents said that the city will face many changes if the deal is implemented.
"Stay tuned for updates on the changes along the river near the former Finkl Steel site. The end of this process will be something that completely changes the neighborhood, and really the entire city," Hopkins said.
Currently, Sterling Bay has plans to buy property around the river, Webster Avenue, the Guttman leather tannery and Lakin General tire recycling properties. With the addition of this site, Sterling Bay would have approximately 40-acre parcel of open land along the Lincoln Park, Bucktown and Logan Square neighborhoods.