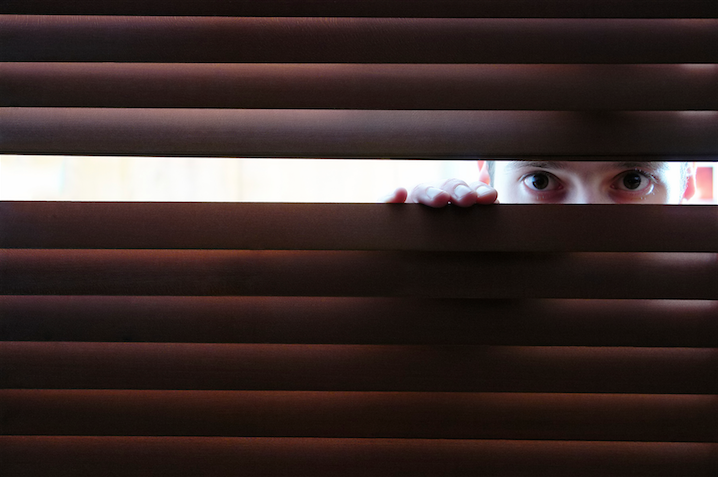 As an agent, it is important to act as though a seller is watching you during an open house, but what if they are actually watching you? Today, as nanny cams become less expensive and easier to use, more and more people are using them to check in on the people who are looking after their children. So what's stopping homeowners from using nanny-cams to monitor agents? 
More sellers are using nanny cams to record video, and in some cases audio, when their home is on the market. These cameras allow homeowners to watch and listen in on conversations between real estate agents and potential buyers, thus giving sellers an advantage when it comes to negotiating. For example, a seller could learn the highest amount a potential buyer is wiling to pay for the home and reject a lower offer. 
Betsy Urbance, a legal hotline attorney for the Illinois Association of Realtors, has heard about nanny cam surveillance from Illinois agents, and she tells them to prepare their clients accordingly. "If an agent represents the buyers, I would suggest that, while in the property, the buyers say nothing that might give away their inclinations.  I might even go so far as to suggest that the buyers govern their body language so as not to 'give their position away.'"
Is Using a Nanny Cam Legal?
According to an Illinois law passed in 2014, recording private conversations is illegal unless all parties give permission. However, video-only recording is allowed without consent unless there is clearly an expectation of privacy, such as in a bathroom. If sellers insist on using audio recording equipment during open houses, Urbance advises agents to ask their sellers to get the necessary legal consent. 
"If an agent has the listing, thus representing the seller, I would suggest that the seller get consent to audio record with or without video. Implied consent could be gained by posting notice outside of the recorded area."
According to Counter Spy Shops, an international retail chain, nanny cam sales have increased 25 percent in the last five years. Urbance believes that this rise will continue, along with the issues related to their use in real estate settings. "I would absolutely expect to hear more about situations involving the use of 'nanny cams' and other similar surveillance devices."