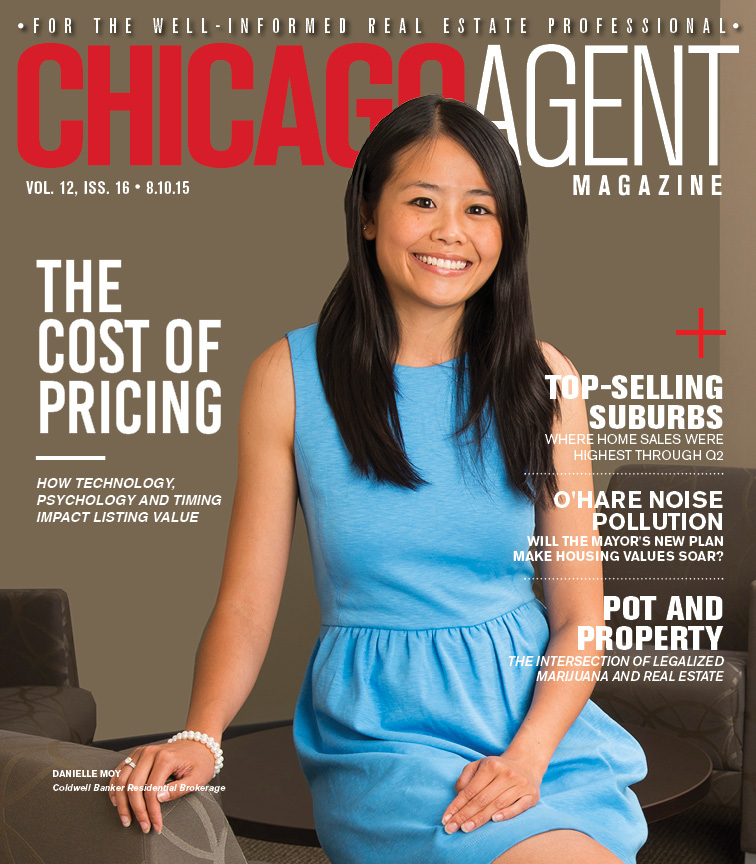 Michael Emery, an associate broker/partner with Urban Real Estate, follows a multi-step process when discussing listing prices with his seller clients, who often have unrealistic expectations for the price they can get. First, he asks the seller what they think their property is worth. Then, he explains what his research has told him their property is worth, and why his number is preferable.
"Sometimes they're surprised, sometimes they're not," Emery says. "But I want the seller to be realistic about what they can get. The key thing is to find out the seller's expectations to make sure you can meet those expectations."
If those expectations conflict with his assessment of the property, Emery explains, he has one of two options. He either turns down the listing, or he agrees to list the property for 40 days at the client's preferred price.
"If we don't get any traffic in open houses or any showings in that period of time, it probably means the price is too high and we'll drop the listing price to my calculations," he says. "I wouldn't want to lose the client, but I want to list it at the appropriate price for the listing."
Realistic expectations are among the most important considerations when pricing properties in today's housing market, and for one simple reason – data. Never before have American consumers had access to so much free data, whether it be property valuations on Zillow, home price trends on Trulia, school rankings on Niche or financial analysis on WalletHub or 24/7 Wall St. And though that access has created a more engaged and knowledgable class of consumers, it has also complicated their relationship with real estate agents, who must emphasize their expertise and data authority more vigorously than ever. Never before has the fine art of pricing been a more delicate undertaking.