After years of noise pollution complaints, O'Hare Airport has a plan to ease some of the headaches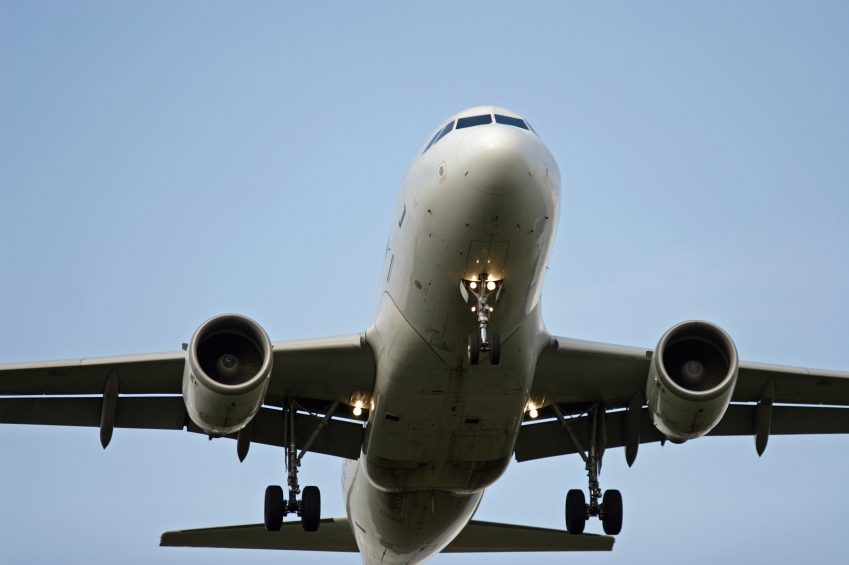 On Friday, August 7, the Emmanuel Administration will propose a solution to deal with the late-night noise coming from O'Hare International Airport.
For years, residents in nearby neighborhoods such as Bensenville, Des Plaines and Rosemont have complained about loud jet noise occurring in the middle of the night. Some have even suggested that the noise is affecting their town's property values.
The Emanuel Administration's plan would involve rotating O'Hare's late-night runways on a weekly basis, instead of planes flying over the same areas every night. The proposal will not end O'Hare's noise pollution, but it will allow residents of nearby neighborhoods to have a break from the noise for weeks at a time.
In addition, the Chicago Department of Aviation will attempt to lessen the noise by seeking a change in federal rules. The change would allow government funding to be used to replace or supplement the soundproofing on about 200 homes closest to the airfield.
Is O'Hare's Noise Affecting Property Values?
Besides having to deal with late-night flights, nearby residents are concerned that the noise produced by O'Hare Airport is negatively affecting their property values.
There may be some truth to those worries. In 2001, Randall Bell, founder and director of Real Estate Damage Economics in Laguna Beach, completed a nationwide study on the negative effects of aircraft noise. He discovered that in some cases, homes near the flight corridors of large airports did experience a loss in property values. While this loss was minimal for lower-priced homes, it was as high as 19 percent for moderately priced homes.
However, contrary to Bell's study, Chicagoland real estate agents and homeowners do not see a problem with the noise pollution in relation to property values. Rebecca Cleal, an agent with Baird & Warner who serves the Northwest Side, said the benefits in those markets far outweigh any noise pollution.
"The proximity to transportation, whether it be the train or highways, and the schools in Norwood Park and Edison Park – that's why they bought there and that's why buyers are looking there," Cleal said. "So the values have remained strong throughout this time."
Potential homebuyers, Cleal continued, will overlook the noise if they want to live in an area near O'Hare, and indeed, some Chicago's top selling neighborhoods are located in the Northwest Side. Four of Chicago's 10 top-selling single-family neighborhoods – Norwood Park, Dunning, Portage Park and Irving Park – are near O'Hare Airport.
Regarding the Chicago Department of Aviation's recent efforts, Rebecca Cleal has observed that federal grant-funded soundproofing can make a home more attractive to potential buyers. Cleal once had a listing whose elderly owner allowed the potential buyers to choose their own soundproofing package before moving in.
"One of the big pluses we had was that the buyers had the ability to pick out their own windows and doors and all of that," she said.