What suburbs finished out 2014 on top?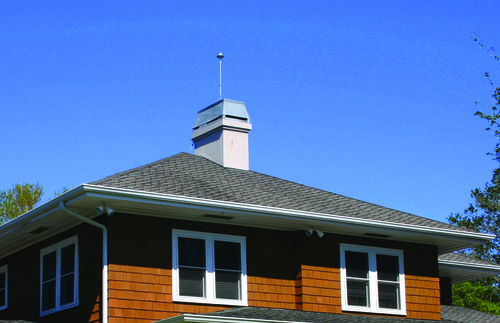 We recently reported on Chicagoland's top-selling suburbs of Dec. 2014, and now we're back (using numbers from Redfin's Market Tracker) to report on what suburbs saw the most sales for all of 2014.
Unsurprisingly, Aurora came out on top for the year with 2,151 total home sales, but there were some interesting tidbits in the data:
Naperville followed close behind in second place with 2,132 sales, but Joliet was a distant third at 1,492.
Those top three areas – Aurora, Naperville and Joliet – were also the respective tops for detached sales.
In the realm of attached sales, though, things were a bit more interesting. Though Aurora and Naperville were still No. 1 and 2, respectively, Joliet was nowhere to be found; instead, Des Plaines, Palatine, Schaumburg and Evanston closely rounded out the No. 3-6 slots.
See our graph below for more perspective: