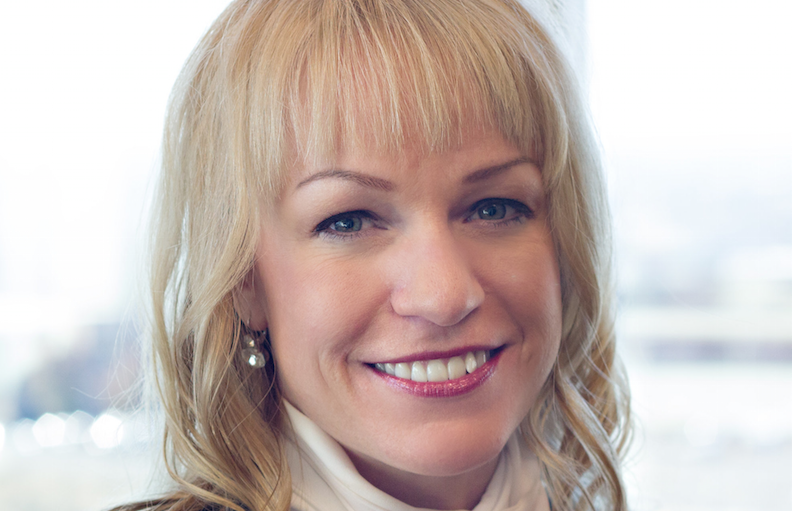 Filling a position left vacant by Russ Bergeron in June of last year, who took an executive position at Real Estate Digital, Midwest Real Estate Data (MRED), Chicagoland's MLS, announced today that Rebecca Jensen will be taking over as the organization's new president and CEO.
For more than a decade, Jensen has been a staple of the MLS industry, and, since 2007, CEO of UtahRealEstate.com MLS. After graduating summa cum laude with a bachelor's degree in computer science, Jensen went on to obtain an MBA in technology commercialization from Westminster College, and currently sits on the executive committee of the COVE MLS Group and the MLS Policy Committee of the National Association of Realtors.
During her seven-year tenor as UtahRealEstate.com MLS' chief executive, Jensen was instrumental in developing and later successfully deploying a new in-house MLS platform, which offered additional mobile functionality and applications, as well as a new public portal. In 2012, she launched PropertyPond.com, a website for rental properties, and in 2010, was elected to The Real Estate Standards Organization's board, where she's served as chair since 2011. Under her leadership, RESO has benefited from more strategic planning, which enabled the organization to create a series of standards, including the Data Dictionary and Web API – programs now being adopted by MLSs across the nation.
For her service to the industry, Jensen has been recognized by a number of media groups, including being named to Inman News' 100 Most Influent People in Real Estate, Swanepoel's 200 Most Powerful People in Residential Real Estate and an honoree in Utah Business magazine's 40 Under 40.
MRED has yet to announce Jensen's official start date, but board chairman and acting president and CEO Jeff Gregory says the company is "thrilled" to have her on board.
"Rebecca has both the required skills and knowledge for the position, as well as the ability to be our leader," he said. "An exhaustive search has resulted in the hiring of someone who we look forward to working with for many years to come. This is an exciting day for MRED and our customers."
Jensen herself is equally excited.
"I am delighted to take on the challenge of leading such a prominent MLS," she said. "There are many issues confronting our industry today. I am eager to work with the talented staff at MRED and have a positive impact on our customers and the national stage. I cannot wait to get started."