Construction spending rises and falls throughout the country, helping and hindering markets struggling to refill dwindling inventories.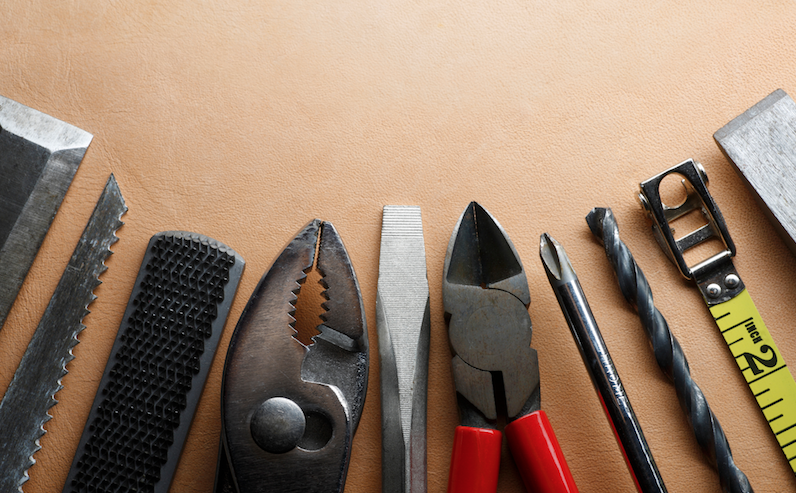 Construction spending was up this past October, according to recently released figures from the U.S. Census Bureau. The increases, which amount to a seasonally adjusted annual rate of $971 billion (just above a 1 percent gain), are, as the report suggests, the result of a significant uptick in both private and public spending.
Month-over-month, in October, nearly all construction sectors saw spending growth, as we recently reported.
In the windy city, developers benefitted from a slight injection of construction spending, increasing 10% from September to October. However, year-over-year, spending is down 1 percent, decreasing 2014's total residential spending to $2.95 billion. Chicago's growth represents more balanced spending, which is what the city has been moving towards throughout the last 12 months.
To see how our city stacks up, check out our graph below: