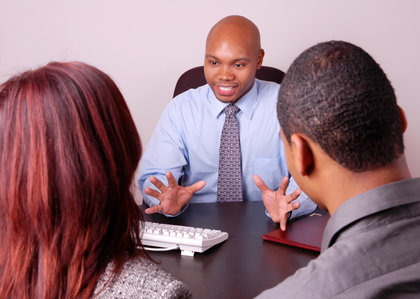 With younger agents joining the force and Millennial clients increasing, there are more new, young agents in town. The average age of an agent is 57, according to the National Association of Realtors, and while younger agents might have a reputation of being more hip to technology and savvier practices, older agents have what many young agents lack: experience, confidence, a list of happy clients and referrals from those clients.
Here are three ways newer and/or Millennial agents can overcome the struggle of gaining a solid and successful reputation:
Ask a veteran agent about common mistakes newer or younger agents make. And then, do your best to avoid them When in real estate, there can be misunderstandings unless things are spelled out in a contract – always make sure you and your clients, as well as all parties, are on the same page Learn with every transaction and every experience.
Don't be afraid to answer questions. When clients ask you, "How many homes have you sold?" or "How many years have you been in real estate?" and the answer is "not many," try not to respond in a meek way – that won't instill confidence in your clients Make your answers self-assured Even though you may be inexperienced, your managing broker isn't, and the brand you joined is well-known for being reliable and delivering results Convince consumers with your energy, passion and knowledge of the market (more on this in the next point) rather than focusing on your experience.
Get to know your market. Nothing will make you look more credible than staying on top of market knowledge – having a grasp on your city, the different neighborhoods, the highest home sold recently compared to last year, etc , will show prospective clients you are on top of the market and will give them the best advice.