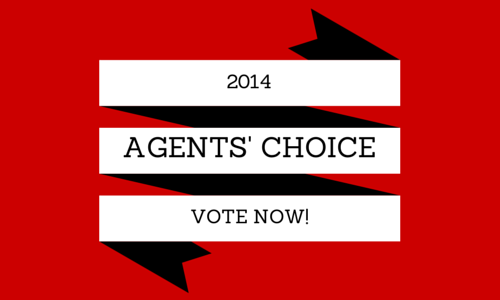 This year for our 2014 Agents' Choice Awards, we asked the heads of each real estate company (who had at least 25 agents) who their nominees for each category for Agents' Choice were. We've listed the nominees below. Readers can vote for who they believe should win in each category, but we are limiting the voting per computer per day– so make sure to get your vote in! If you are a nominee, make sure to promote this survey link and get everyone you know to vote! We'll compile the results and announce the winner in our Agents' Choice Awards issue.
Nominees are alphabetized by first letter below.
Voting is now closed.