The city of Chicago put up some great numbers in 2013, but what neighborhoods performed best of all?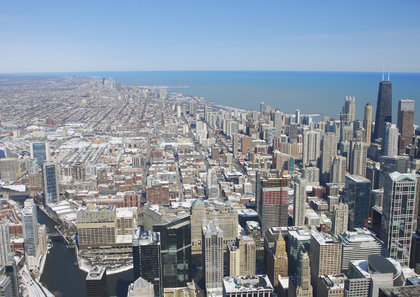 Last year was a great one for real estate in Chicago. Not only did home sales in the city increase by 21.2 percent year-over-year, but median price also rose 18.9 percent.
However, in a city as large and nuanced as Chicago, there is always considerable variation behind such increases, which made us wonder – of Chicago's 77 neighborhoods, which recorded the most home sales in 2013?
Using data that the Chicago Association of Realtors provided us, we put together the following graphs to answer just that question: