Chicagoland put up strong residential construction numbers in December, though the market did take a step back from 2012.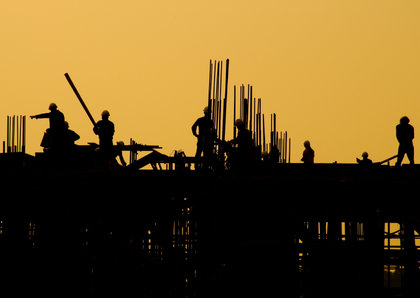 Residential construction in the Chicagoland area totaled $259 million in December, according to the latest number crunching over at McGraw Hill Construction.
Though an impressive number, that's still relatively low among other similar sized metro areas, and was actually down 11 percent from Dec. 2012.
How did Chicagoland's December numbers compare with other metro areas? See our graph below for an idea: