2013 was a great year for real estate in Chicagoland, but what suburban marketplaces put up the best numbers?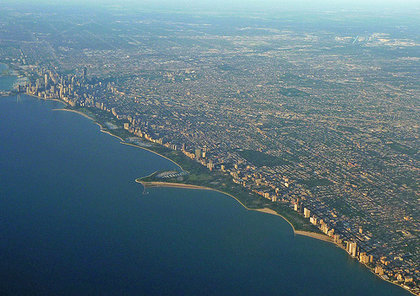 The year of 2013 was a great one for Chicagoland real estate, with home sales rising 23.0 percent and median price rising 10.9 percent.
However, amidst those impressive numbers, which suburban marketplace performed the best? To find out, we analyzed home sales data from MRED (provided by the wonderful folks at MORe), and put together the following graphic.