Foreign homebuyers have been one of the more interesting developments in U.S. real estate in recent years, especially here at home.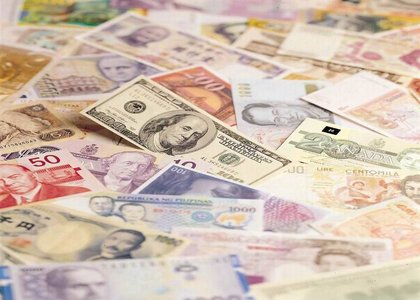 Chicago was the ninth most popular real estate market for international homebuyers in Nov. 2013, according to analysis by Realtor.com.
Additionally, Chicago was among the five most popular markets for homebuyers from three different countries, though interestingly, the three countries were all located in Southeast Asia: Singapore; South Korea; and the Philippines.
Interested in what other markets are receiving attention from foreign consumers? Check out our rankings below to find out: