In our second of three stories looking at home sales in Chicago, we analyze the suburban marketplace.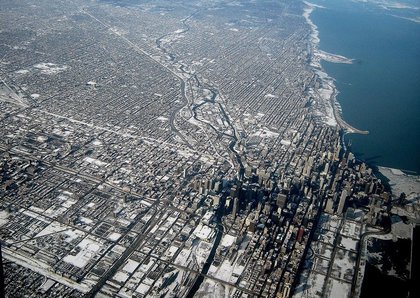 Yesterday, we analyzed what the busiest neighborhoods were in the city of Chicago in October, and today, armed with a new arsenal of data, we're turned our attentions to the suburbs.
Thanks to the folks at the Mainstreet Organization of Realtors (MORe), who pulled the most up-to-date data from MRED for us, we put together the following chart, which shows Chicagoland's busiest suburban markets. Which market came out out top?