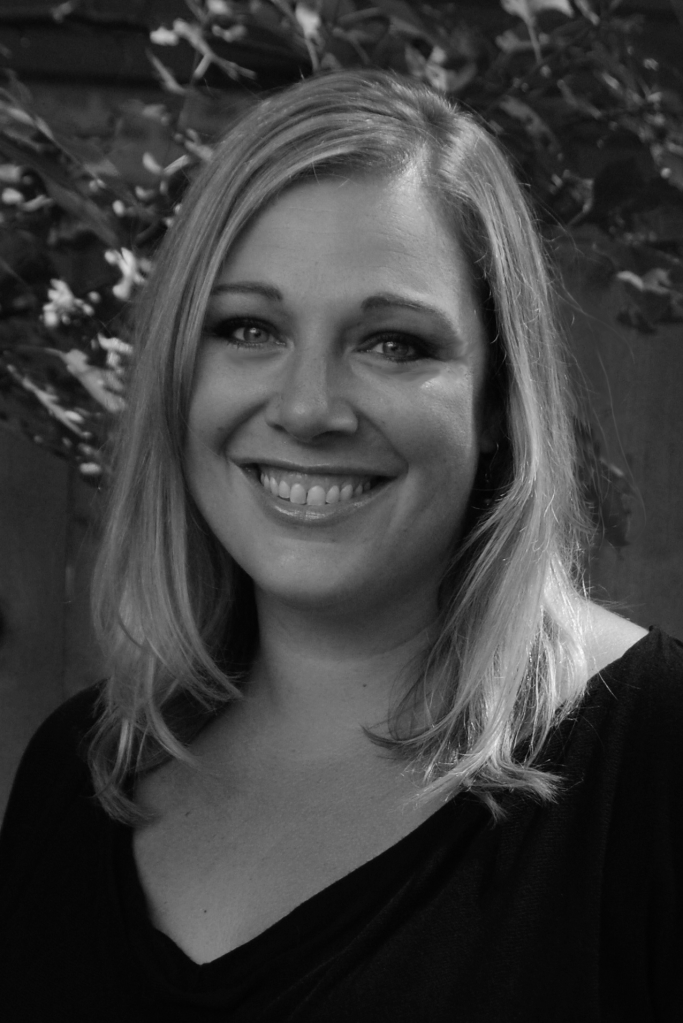 Raechel Langenbach was born and raised in the North Center neighborhood of Chicago. She now resides in Glenview with her husband, Brad, and three children. After working in restaurant management and human resources for many years, she decided to take a risk: she followed her heart and became a real estate agent.
In March of 2013, she obtained her broker's license and signed on with @properties on July 1, 2013. In her first four months, she has closed more than $1.5 million in business. Langenbach's passion for real estate and her superior people skills, along with the personal attention she provides to clients and her extensive knowledge of the local markets on the North Side of Chicago and the North Shore, make her a single point of contact for all her clients.
When she is not busy working with buyers and sellers to find their next dream home, you can find her volunteering in her community or enjoying quality time with her family.
"Winning this award is such an unbelievable honor. I am stunned! This solidifies my decision to follow my heart and begin a career in real estate. It also goes to show how far you can go when you are passionate about what you do! Thank you so very much to Chicago Agent magazine, @properties and Natasha O'Connor! My gratitude for all of you is beyond words."
Nominees: Junior Godinez, Baird & Warner; Keith McMahon, Baird & Warner
THE WINNERS
• Rookie of the Year, City and Suburbs •
• Developer of the Year, City and Suburbs •
• Managing Broker of the Year, City and Suburbs •
• Industry MVP, City and Suburbs •