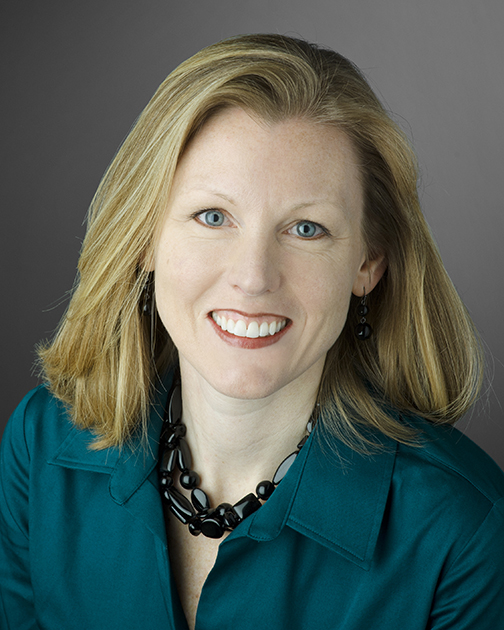 Natasha O'Connor manages her Glenview sales team at @properties with the utmost sensitivity to their unique business styles, along with a dedication to hard work and genuine commitment to her agents. "I recognize that everyone practices real estate differently, and strive to learn what each agent needs to achieve their personal success," she explains.
Growing up the daughter of an Iowa farmer and the eldest of 13 children, O'Connor was raised with a strong work ethic by a mother who understood the importance of relationships in her own successful real estate career. She was raised in nine foreign countries until the age of 12, giving her an intricate understanding of people and how their life experiences influence their frame of reference. Her undergraduate degree in psychology and Master's in training and organizational development also provide fundamental tools to help her navigate the obstacles that her agents face in the field.
Her optimistic outlook is boosted by a family life enjoyed with her husband and two active young twin sons. She loves living in the Glenview community she calls home and appreciates the benefits of the outstanding schools, parks, recreation and culture that the North Shore offers.
"I am honored and grateful to be voted Managing Broker of the Year for the suburban market! I truly enjoy my role, and especially enjoy the opportunity to work with an exceptional group of agents."
Nominees: William Gill, Baird & Warner; Mark Pasquesi, Prudential Rubloff
THE WINNERS
• Rookie of the Year, City and Suburbs •
• Developer of the Year, City and Suburbs •
• Managing Broker of the Year, City and Suburbs •
• Industry MVP, City and Suburbs •