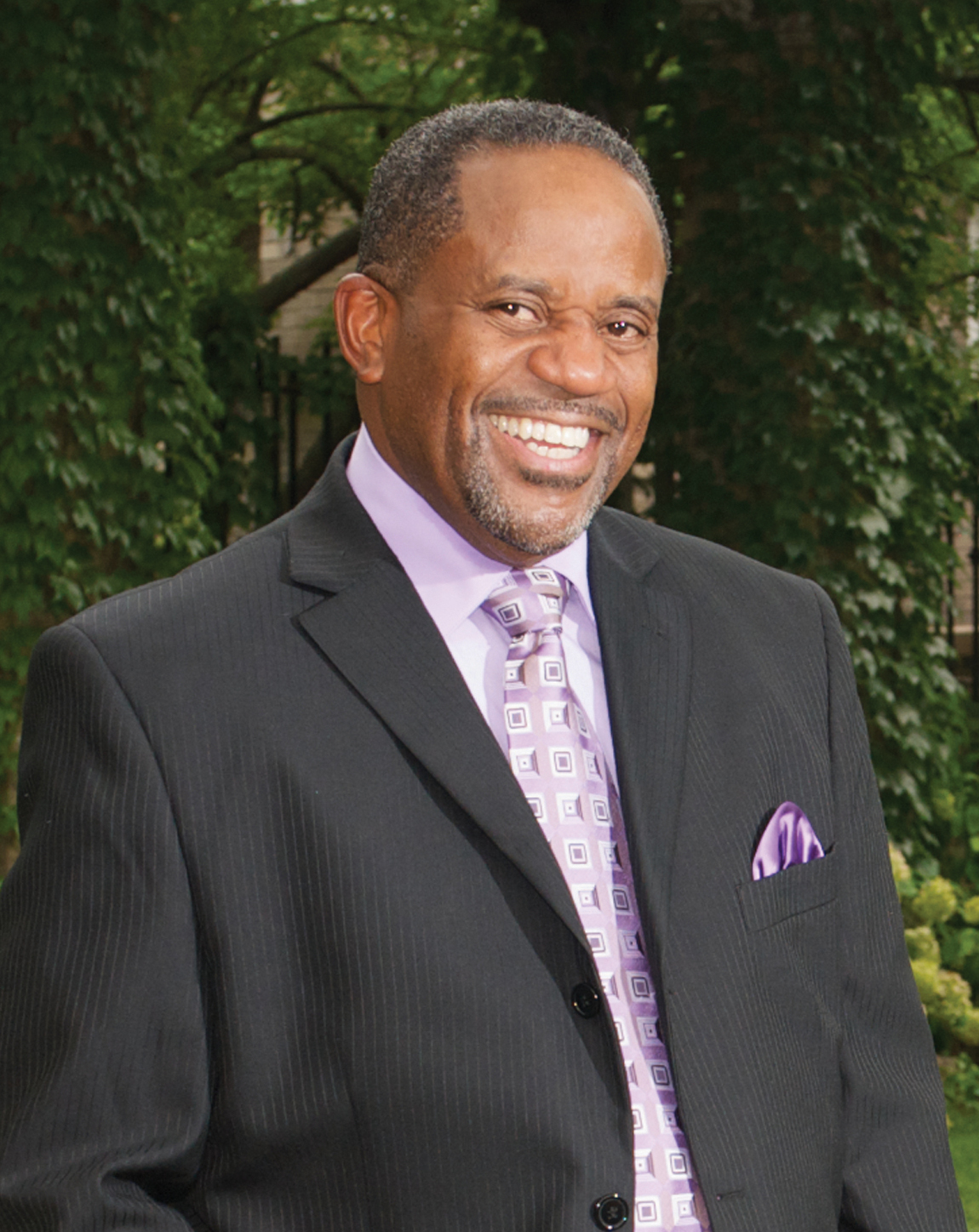 Zeke Morris, former president of the Chicago Association of Realtors (CAR), had his engagement with members and a desire to deliver what they need to serve their clients at the heart of his presidency, with a special focus on professional partnerships and education.
Through CAR, Morris has assisted numerous underserved communities by involving Realtors in the federally funded Neighborhood Stabilization Program. He also worked with CAR to develop a bold city revitalization plan that involves cooperation among residential and commercial Realtors, as well as city government and non-governmental organizations.
Through his own brokerage, Keller Williams, Morris and his team participate as volunteers to empower community residents and advance the Community Garden Project of the Centers for New Horizons, which offers organically grown vegetables for "food desert" zones in Chicago's South Side.
"Thank you to those who voted for me. But a bigger thanks is owed to the staff and volunteers of the Chicago Association of Realtors, who make amazing things happen in our industry. I accept this award in honor of their dedication. It's been a privilege to serve you."
Nominees: Gerri Keating, Oak Park Area Association of Realtors; Rebecca Thomson, Women's Council of Realtors
THE WINNERS
• Rookie of the Year, City and Suburbs •
• Developer of the Year, City and Suburbs •
• Managing Broker of the Year, City and Suburbs •
• Industry MVP, City and Suburbs •