Foreclosures are a persistent problem in Chicago's housing market, but not in all the city's neighborhoods.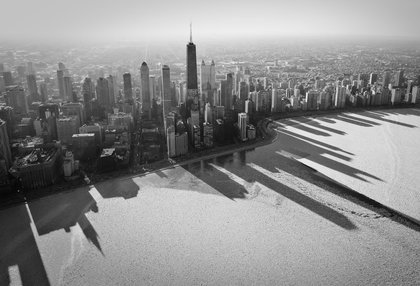 Every month, CoreLogic and RealtyTrac release new data on foreclosures in the nation's housing market, and every month, Chicago is near the top of the pack in terms of both negative equity and foreclosure inventory.
However, the Chicagoland housing market is the third largest in the nation, and there is quite a bit of variation in terms of prices, inventory, and yes, foreclosures. So with that in mind, we took a look at the latest foreclosure data from the Institute for Housing Studies at DePaul University, and put together the following infographic on the Chicago neighborhoods with the lowest and highest foreclosure rates.
One thing to keep in mind: within each neighborhood, there are different "tracts," or collections, of homes, some with really high foreclosure rates and others with lower rates, so the numbers are not quite as uniform as they may seem.