Housing had a great summer, but is the double-team threat of waning affordability and rising mortgage rates slowing activity?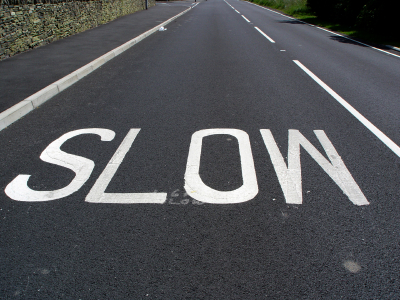 From the start of 2013 through May, the housing market nationwide performed quite well, with a number of factors – from home sales, to contract activity, to home prices – all showing encouraging progress on the strength of record-low interest rates and record levels of housing affordability.
At the end of May, though, those trends began to halt somewhat. Interest rates spiked more than a percent, home price increases negatively impacted housing affordability, and though inventory decreases slowed, few new homes entered the market to appease buyers.
Carmen Rodriguez, an agent with Coldwell Banker Residential Brokerage in Edgebrook, said in her pocket of Chicago, the early markets were exuberant, though they have cooled off.
"The early market in 2013 was phenomenal – a little too much so, by my account," Rodriguez said. "The frenzy that accompanied some of the spring and summer offerings was reminiscent of a time when participants in the market were not as responsible as they should have been, something I hope we're all remembering and working hard to avoid. The Fall market has slowed a bit but we are still seeing multiple offers on right-priced listings and there's still-significant lack of inventory in some markets continues to drive attention on any new inventory that comes up. Frankly, it is the rare property that survived the rush of the early 2013 market and is otherwise sellable. Anything that's lingering is likely not priced/placed properly for its market or is mired in some other constraint (short sale, court involvement etc.)."
Using the latest Real-Time Fastest Markets report from Redfin, we took a look at some of the other more prominent housing markets in the nation, and looked at how many listings in August went under contract in less than two weeks; see our infographic below for what we found out.