The news was good for housing inventory in Monday's existing-home sales report from NAR, but has the situation improved at all here at home?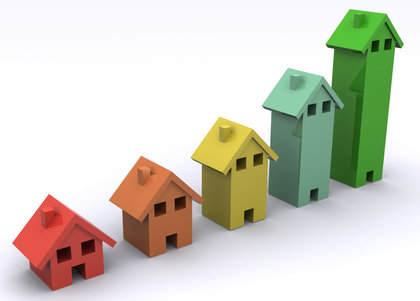 Housing inventory nationwide increased just under 2 percent from May to June, rising to a decent 5.2-months supply. Though that's still down 7.6 percent from June 2012, it represents a welcome change of pace for inventory, which fell on a continuous basis throughout 2012 and early 2013.
But is that trend consistent with our local market? And what about some of the other major metropolitan markets in the U.S.? To answer those questions, we took a look at the latest data from Realtor.com, and compared the number of active listings in 10 key metro areas, along with the monthly and yearly changes to those numbers in June.
What did we find? Check out our infographic below to find out: