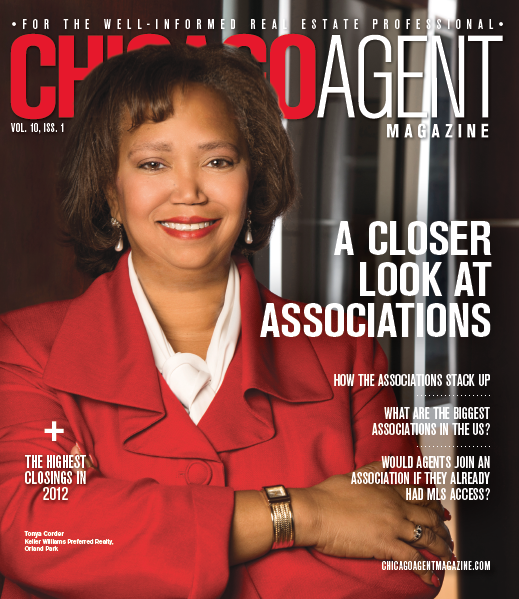 It was in 1994 when the National Association of Realtors instituted the "broker's choice" model for local Realtor associations, a move that radically changed how real estate agents in and around Chicago interacted with their associations.
No longer were Realtors obligated to join the association that represented their territory of business. A Realtor in West Town, for instance, was no longer required to join the Chicago Association of Realtors (CAR); a Realtor in River Forest did not have to join the Oak Park Area Association of Realtors (OPAAR); and lastly, no longer did the Realtor working in Naperville have to join the Mainstreet Organization of Realtors (MORe). From then on, agents were free to choose whichever Realtor association they wished to join, and through which association they would attain the two major benefits of membership: access to the MLS, and the official right to use the distinguished "Realtor" title.
And those benefits remain popular with Chicago's real estate professionals. According to the most recent data from the Illinois Department of Financial and Professional Regulation, there were more than 48,000 registered real estate brokers in the Chicagoland area as of October 2012, and the majority of them belong to a Realtor association. Indeed, between CAR, MORe, OPAAR, the North Shore-Barrington Association of Realtors (NSBAR), the Heartland Realtor Organization (HRO), the Three Rivers Association of Realtors and the Realtor Association of the Fox Valley, 68 percent of Chicagoland's agents are part of a Realtor association (for a more detailed look at those associations, see our sidebar here).
But given that members of the seven local Realtor associations enjoy similar benefits, why do agents join one association and not another? With broker's choice rights in place, how do agents choose
their association?