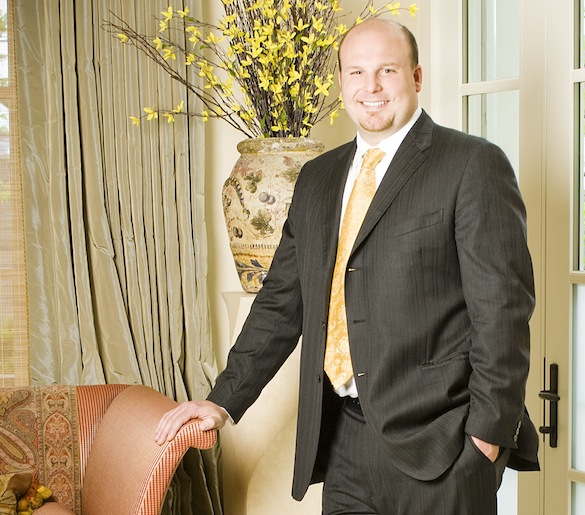 Christopher Krohe
Broker/Co-owner | Weichert, Realtors Frankel & Giles
Currently nearing the end of his first decade in the real estate industry, Christopher Krohe is an industry leader, bringing fresh ideas and insight to the challenges facing current markets.
In May of 2000, Krohe graduated with a B.A. in Business Management from Concordia University Chicago, located in River Forest. He managed to build a successful real estate career at a local real estate office in Oak Park. With the lessons he learned there and the insight of two business partners, Krohe procured his real estate broker license in the fall of 2006. In December, the three started their own brokerage, which became one of the fastest-growing real estate companies over the next four years in the near west suburbs of Chicago, posting 50 percent-plus growth in three of its four years with one year topping 118 percent — all which happened to coincide with one of the worst economic downturns in this country's history.
Through the relationships built at his first brokerage and an appreciation for the systems and vision of Weichert, Realtors, Krohe joined an aggressive and forward-thinking company, Weichert, Realtors Frankel & Giles in the South Loop. As a principal of the brokerage, Krohe manages the 40-plus agents on a day-to-day basis. He now anticipates the company's success and excitedly works to improve their efficiency and productivity.
Though focused on the growth of Weichert, Realtors Frankel & Giles, Krohe is very active in many sports, outdoor adventures, cooking and traveling. He has also found time to volunteer at Hepizbah Children's Association in Oak Park and Habitat for Humanity, is chairman of the congregation at his church and is currently working with Weichert, Realtors on fundraising for St. Jude's Children's Hospital.