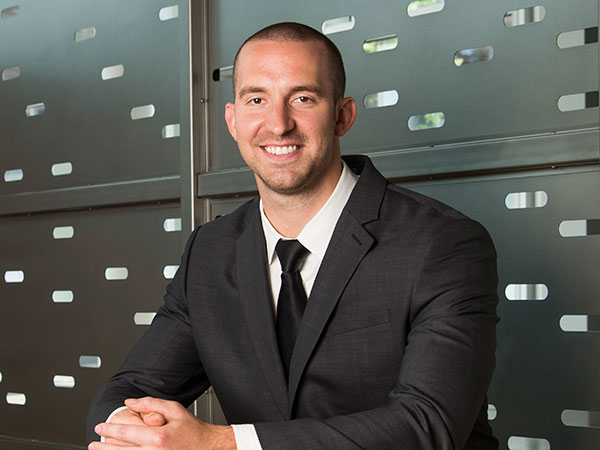 Ben DeBoer
Vice President
Lending Molitor Financial Group
To mortgage professional Ben DeBoer, structuring real estate financing for clients is about much more than helping place them in their dream home. Rather, he views making certain they get the right kind of financing that is tailored to meet their unique needs as his primary responsibility. That, he says, is the source of his greatest professional achievement, especially when those buyers say thank you and offer highly complimentary reviews on their experience working with him.
"My inspiration for pursuing a career in real estate was mainly a drive to help people," DeBoer says, "because buying a home is likely the biggest purchase most people will make." While he works with a range of clients, from first-time homebuyers to property investors, DeBoer says that education remains the cornerstone of his approach. "I believe that if you can educate your clients on how the process works, then it makes for a much smoother and stress-free experience." In fact, he describes this as Molitor's guiding philosophy. The firm's professionals, he says, meet with clients and thoroughly explain the mortgage lending process from start to finish to ensure they understand what it entails. This builds both clients' trust and confidence in Molitor's expertise.
To further reassure them, DeBoer relies on ongoing and transparent communication to ward off potential problems. This risk mitigation strategy allows issues to be resolved quickly before they escalate and become serious setbacks. As a result, homebuyers more easily attain their real estate goals.
Although he is a newcomer to the industry, DeBoer's commitment to doing what he does as best he can is fervent. He credits his father for both the inspiration that drives him and the tenacity that he exhibits. "He was the hardest worker I've ever known, and he always taught me the value of being humble and thankful. Without these values and him to teach them to me, I wouldn't be the person I am today."