2022 was a busy year for the Chicago real estate market, and our top cover stories highlight agents' hard work. Check out the most-viewed pieces from our last 12 issues.
In our highly anticipated, annual Who's Who issue, we highlighted so many of the real estate professionals who keep the local market moving. As always, it was a favorite among readers.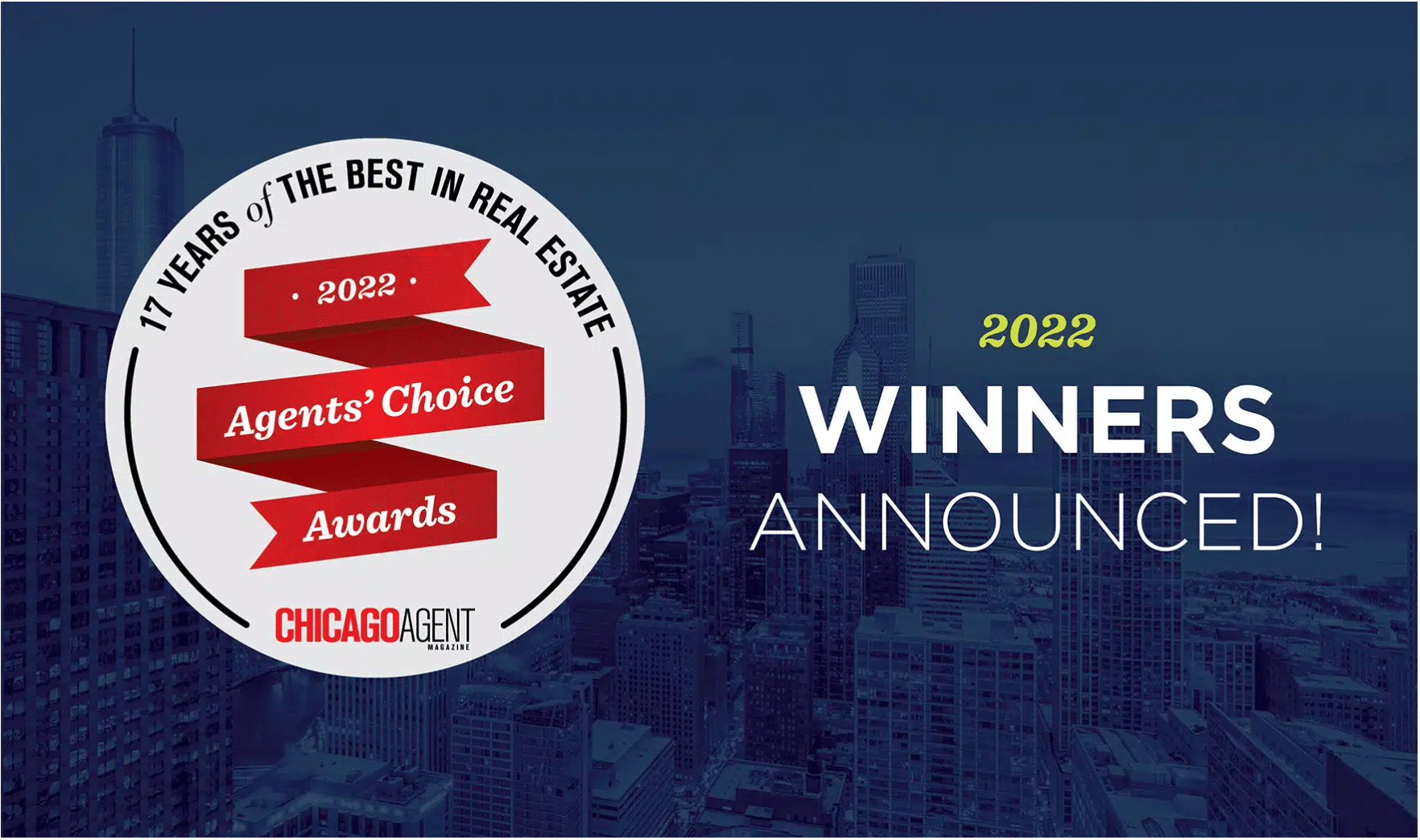 In our 17th annual Agents' Choice Awards, more than 44,000 votes were cast across 19 categories. The results honor the very best of Chicago real estate — according to our readers.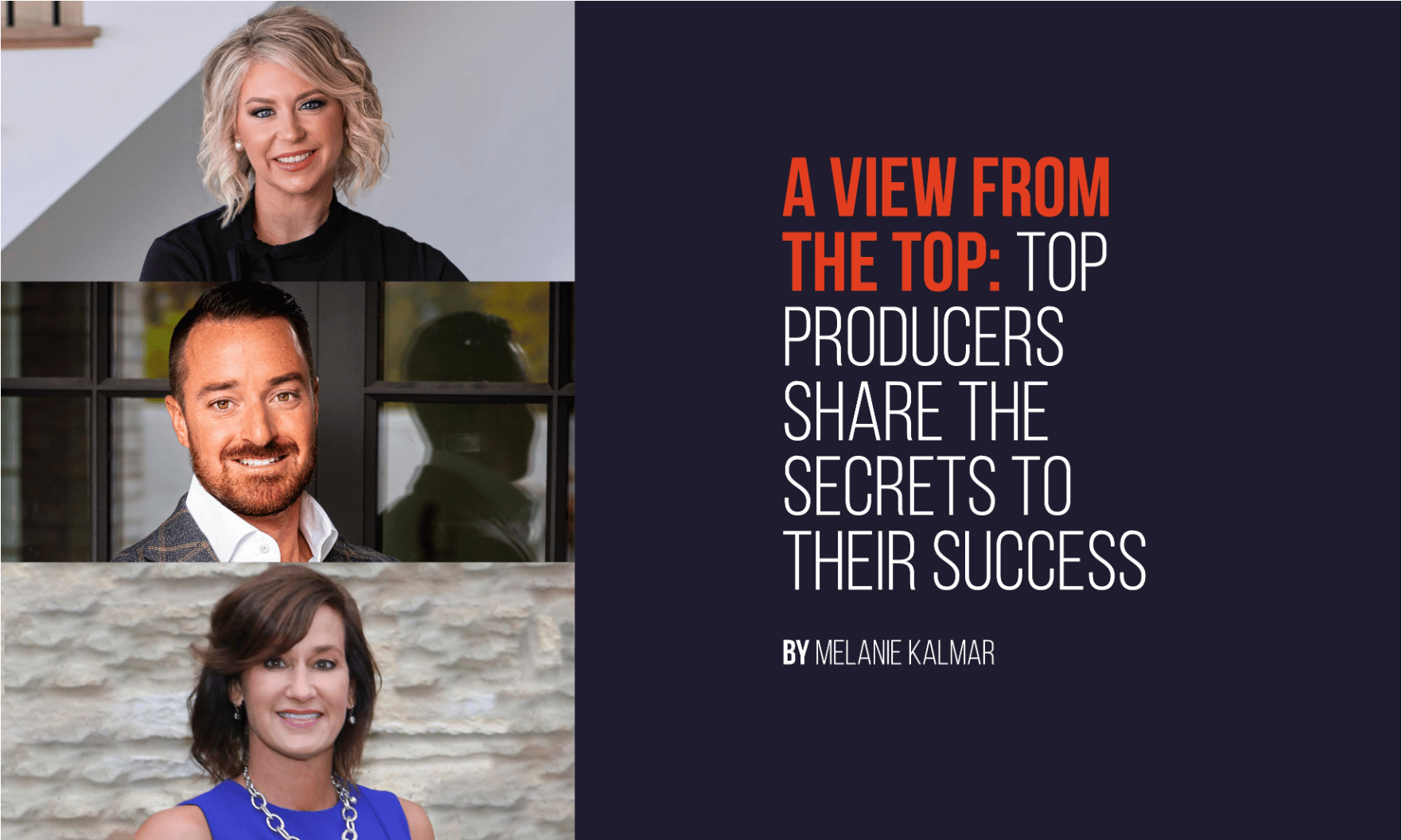 For our Top Producers issue last January, we checked in with major players from the city and suburbs to find out how they planned to boost sales.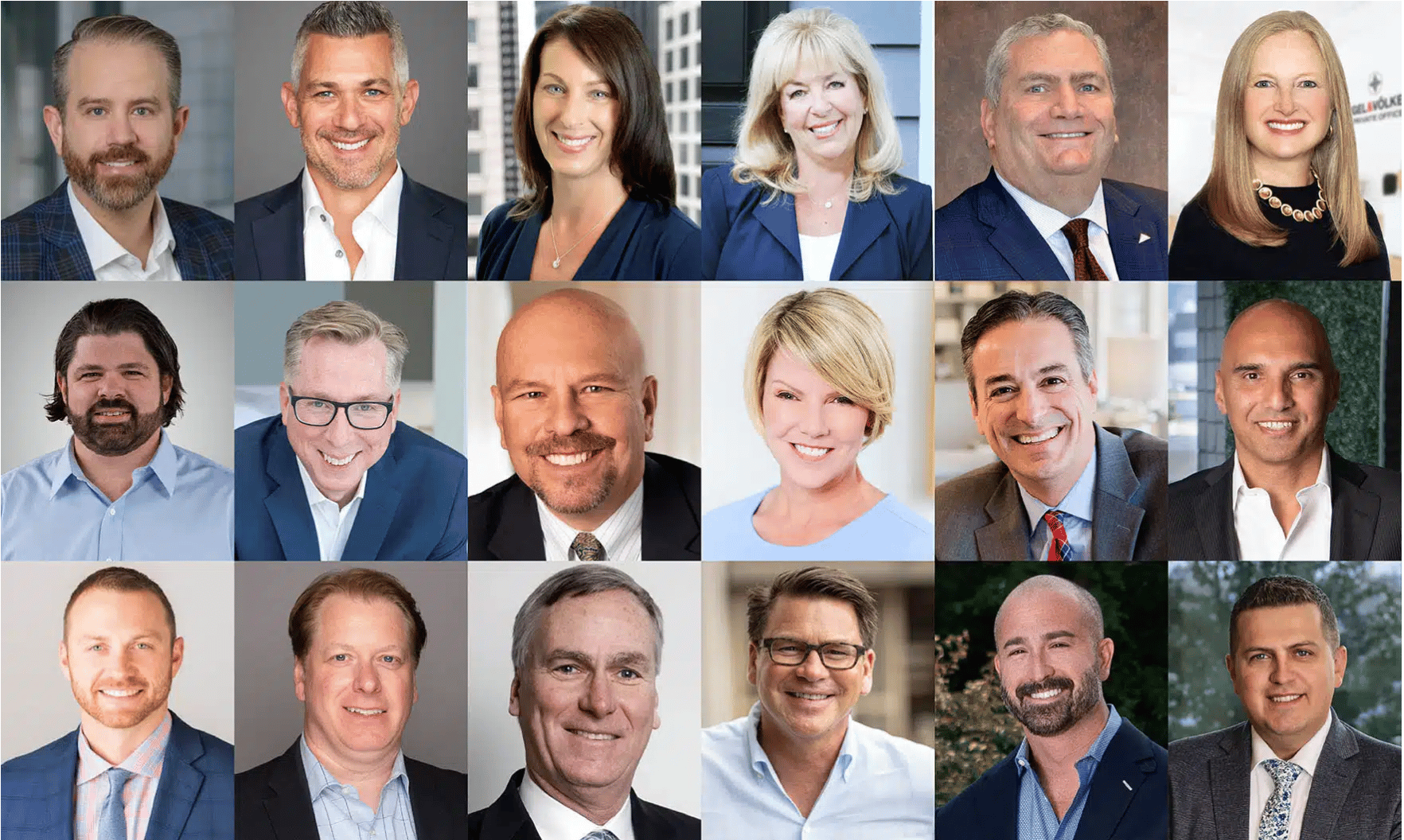 In our recent Predictions feature, we heard from industry leaders about what they're anticipating for 2023.
Coming out of the pandemic, the local market seemed unpredictable. But local experts opened up to Chicago Agent about which areas and property types remained hot.