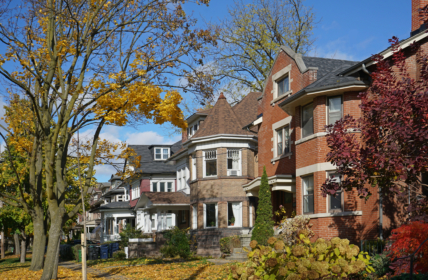 Home sales nationwide jumped a staggering 21.9% in the last month of 2020 compared to the year prior, and increased 6.2% from the previous month, according to the latest RE/MAX National Housing Report.
It was the 5th best month of the year and outperformed most of 2019.
"The very strong sales total in December – over 20% higher than a year earlier – reflects just how frenzied the market was as we entered 2021. And when you look at the entire last half of the year, you see sky-high demand for housing across the country," Adam Contos, CEO of RE/MAX Holdings, Inc., said in the press release. "Buyers are dismissing the potential constraints of rising prices and limited inventory to boldly move ahead with their plans to purchase and own a home. We think that says a lot about the lasting appeal of homeownership."
Contos added that RE/MAX anticipates more sellers entering the market in 2021 because of low interest rates and the ability to work from home. New construction will also provide more options for buyers, he said.
"December was a very interesting month for Chicago. Typically December is a slower month overall where the supply drops, but so does the demand making it a neutral market. That was not the case in 2020," said Mike Opyd, broker/owner of Chicago's RE/MAX NEXT. "Despite all of the challenges the year presented, December ended up being one of the year's busiest months. As a whole, the city saw buyer demand at an incredibly high level.
"Couple that with traditionally low inventory, and the result was properties selling fast, market times decreasing while prices rose. This demand was mainly focused on the city's outskirts as many buyers continued to look to move from the heart of the city."
RE/MAX highlights include:
Average days on market: 37, down from 53 a year ago
Median sales price: $290,000, up 9.4% from 2019
Months of supply of inventory: 1.8, down from 3.9 a year ago