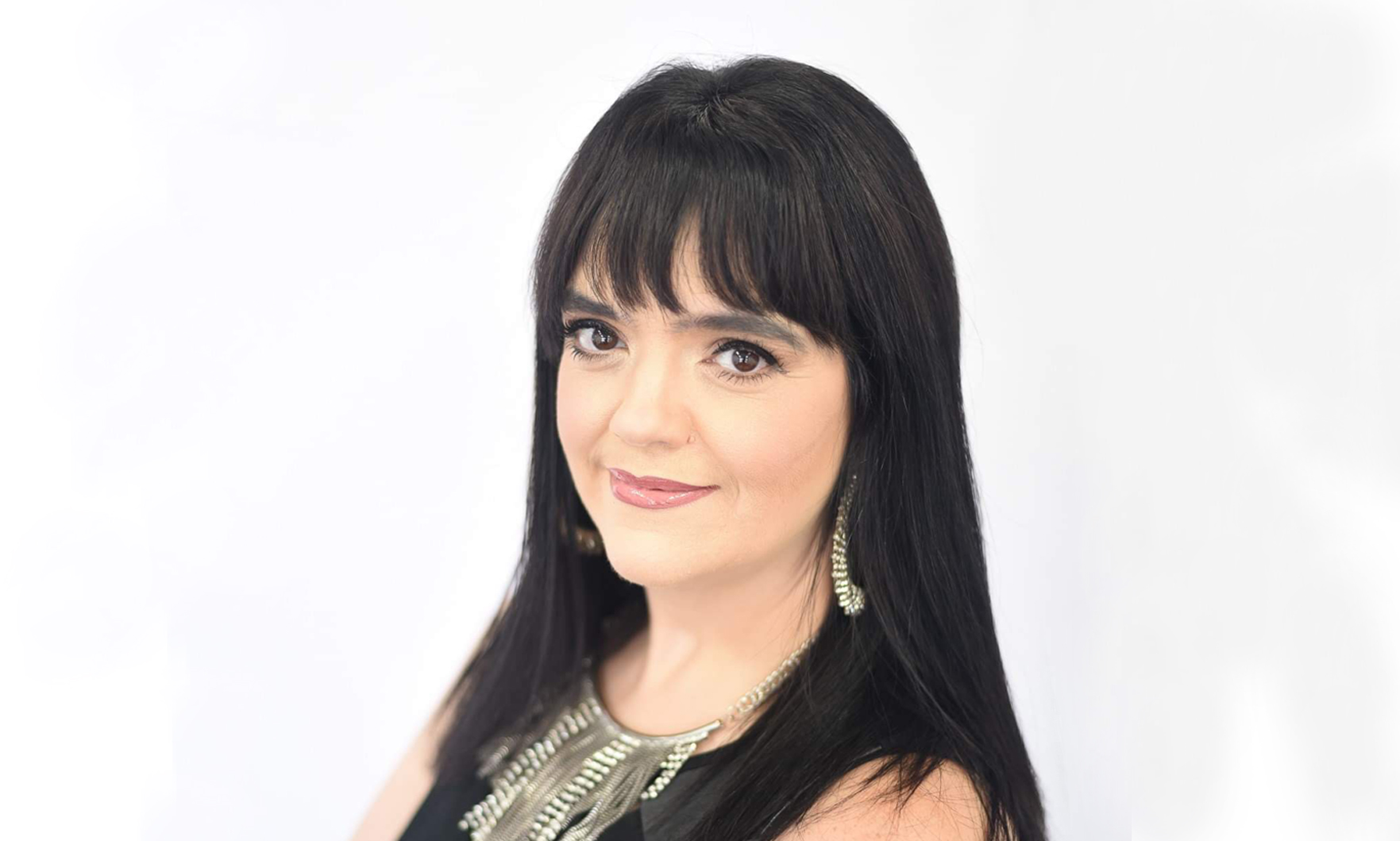 Growing up, what did you want to be? A singer or someone famous
What do you do to relax when you're stressed? Shop, or self-care like getting my nails or hair done
If you could meet any well-known figure, who would it be? Jenni Rivera was an inspiring single mom who rose from nothing to become an international superstar.
What is Chicago's best-kept secret? Coffee shops
What do you love most about the industry? The biggest reward is to impact others' lives by helping them achieve homeownership.
How do you distinguish yourself from the crowd of agents? I always go above and beyond, and I do not take no for an answer.
What is the most difficult aspect of your job? Not being able to close on a home
What has been your greatest accomplishment? Self-entrepreneurship and raising my kids as a single mother
Architecturally speaking, what is your favorite building in Chicago? The John Hancock building
In 10 words or less, what is your advice for someone new to the industry? Never give up — failure is success.
What's your favorite real estate app? Homesnap
Who are your favorite people to follow on social media? J.Lo, Ellen DeGeneres, Oprah, and Barack and Michelle Obama