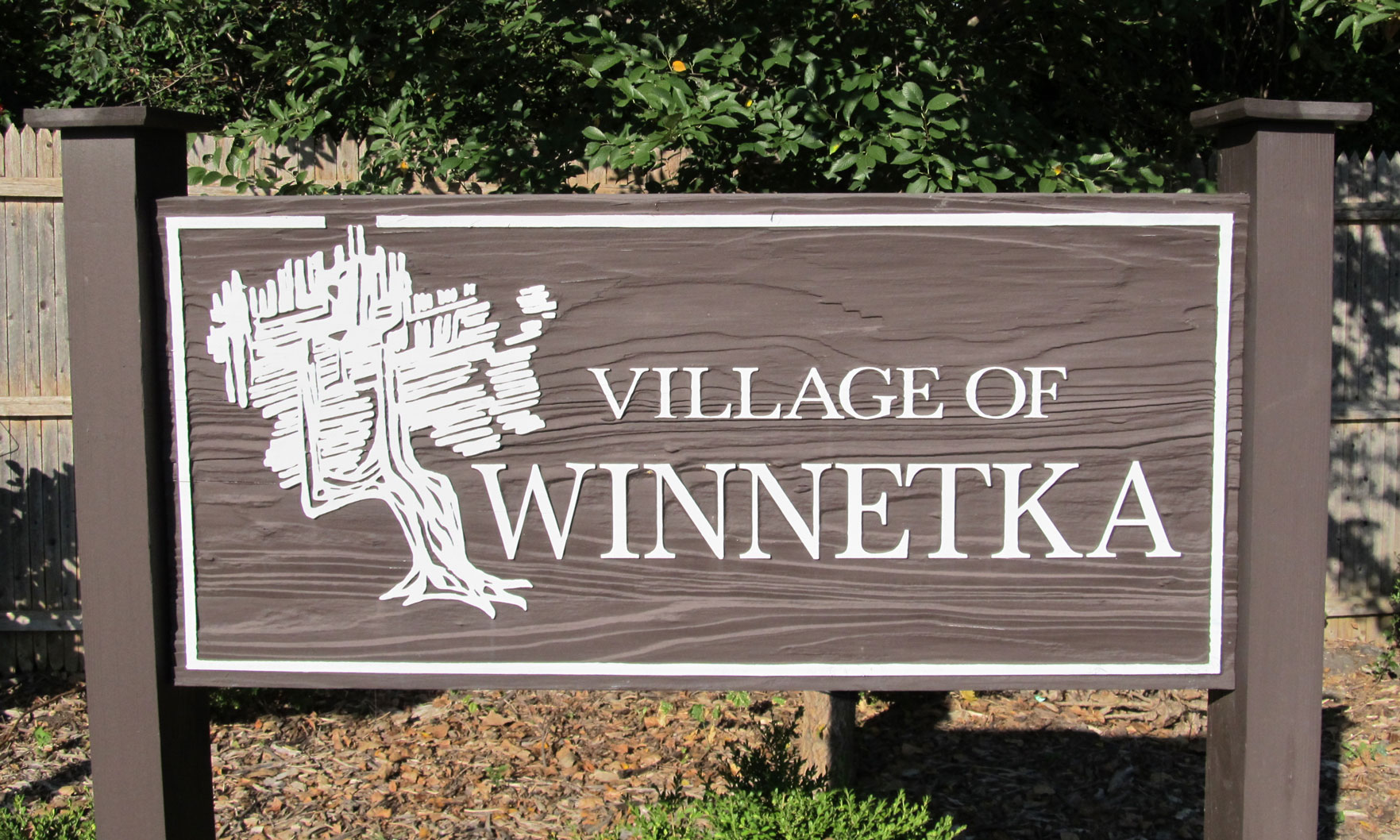 North Shore suburb Winnetka Village was named the No. 2 city on 24/7wallst.com's list of the best places to live in the United States.
The financial news site attributed the ranking to factors such as its affordability, job availability, low crime rate and cultural attractions, and noted Winnetka's overall attraction to potential homebuyers and families looking to relocate.
This isn't the first time the suburb, located just twenty miles north of Chicago's downtown area, has gotten this type of recognition. Named after the Native American word for "beautiful land", Winnetka also made CNN Money's list of best places to live back in 2011. As it's nestled along Lake Michigan, the area also boasts sandy beaches alongside renowned schools and historic attractions.
Winnetka Village has 27 parks for its residents to enjoy during warmer months, but during the winters, it boasts a multitude of shops, restaurants, and specialty merchants located in the village's four distinct shopping districts.
The unemployment rate in Winnetka is 2.4 percent, nearly half the national average, though the cost of living is 130 percent higher than the U.S. average. The village has an average commute time of 37 minutes and is home to several Metra and bus stations which transport residents into the city of Chicago.