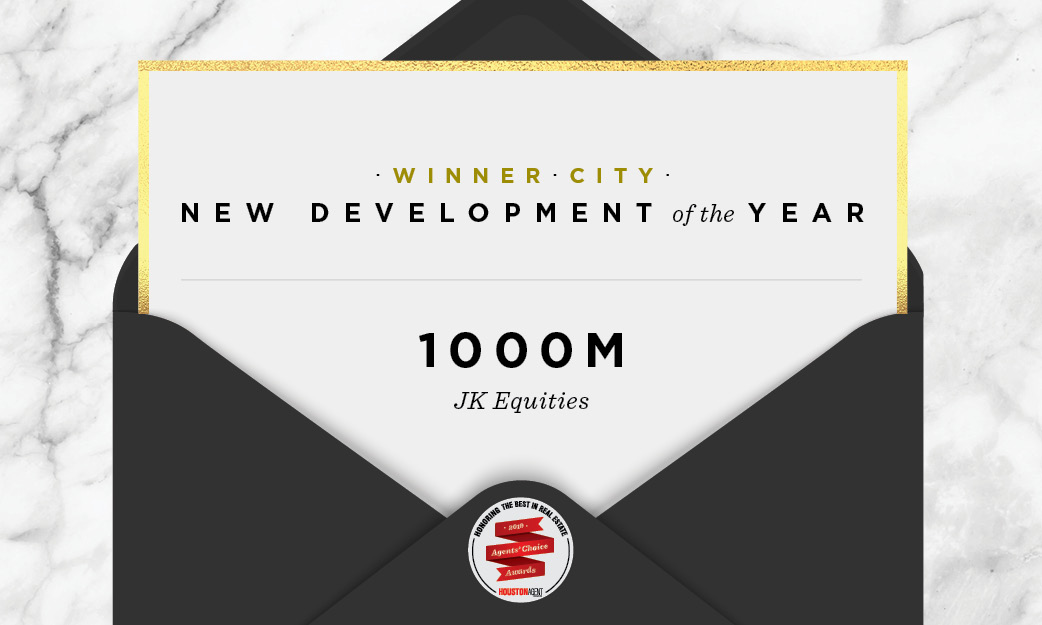 It may seem strange for readers of Chicago Agent magazine to pick out a building that hasn't been constructed yet as their favorite new development, but it only goes to show the level of anticipation for this project, which has been in the works since 2015. Indeed, the groundbreaking ceremony for this Helmut Jahn-designed building was just held late last month.
Still, the 74-story luxury condo tower that will soon rise more than 800 feet into the air above Grant Park is expected to make a significant impact on the Chicago skyline. The building's interior may also have an impact on multifamily trends as well; it's "International Collection" will include luxury micro units ranging from 325 to 850 square feet.
Jordan Karlik, principal of JK Equities, which along with Time Equities and Oak Capitals is developing the building, specifically called out the role that the real estate community has played in selling around a fifth of the units before the building has even risen out of the ground.
"As we celebrate the start of construction for this iconic addition to the Chicago skyline, we want to gratefully acknowledge the role that Chicago's real estate brokers have played in making 1000M the best-selling residential development in the city over the past two years, and for enthusiastically embracing the cutting-edge architecture, interior design, residential offerings and amenities of this building," he said.
Finalists: Fifteen Fifty on the Park; Hayden West Loop